Hosting Atlassian in the Cloud
The optimal cloud environment for your Atlassian Software
Hosting Atlassian workloads on-prem is unlikely to be on your company's list of core competencies. Cycles spent supporting and maintaining internal tooling along with its required infrastructure can be reclaimed for higher priority initiatives by migrating to Atlassian Cloud, Cprime Managed Services, or your organization's preferred public or virtual private cloud solution.
Reduce TCO
Running Atlassian workloads on-prem comes with its share of hidden costs; from security and maintenance to downtime and capital depreciation. Choosing a SaaS or cloud deployment environment operationalizes cost in a consistent and predictable manner.
Frictionless Scale
More users, more apps, more integrations, and more automations onboarded over time may necessitate an upgrade. Leveraging the cloud enables your Atlassian stack to easily scale as your business needs grow without the need for capital planning and outlay or extended change management.
Increase Agility and Innovation
Introducing transformative functionality into the Atlassian ecosystem via apps or integrations may come with additional resource requirements to maintain snappy performance. Hosting Atlassian software in the cloud enables on-demand performance tuning and minimal downtime.
Expert On-Demand Support
Atlassian software is often given the highest level of criticality designation in the enterprise, meaning downtime comes with a significant negative impact. Whether you choose Atlassian's cloud, Cprime's Managed Services, or your own public or virtual private cloud, Cprime has a technical and/or functional administration support service for that.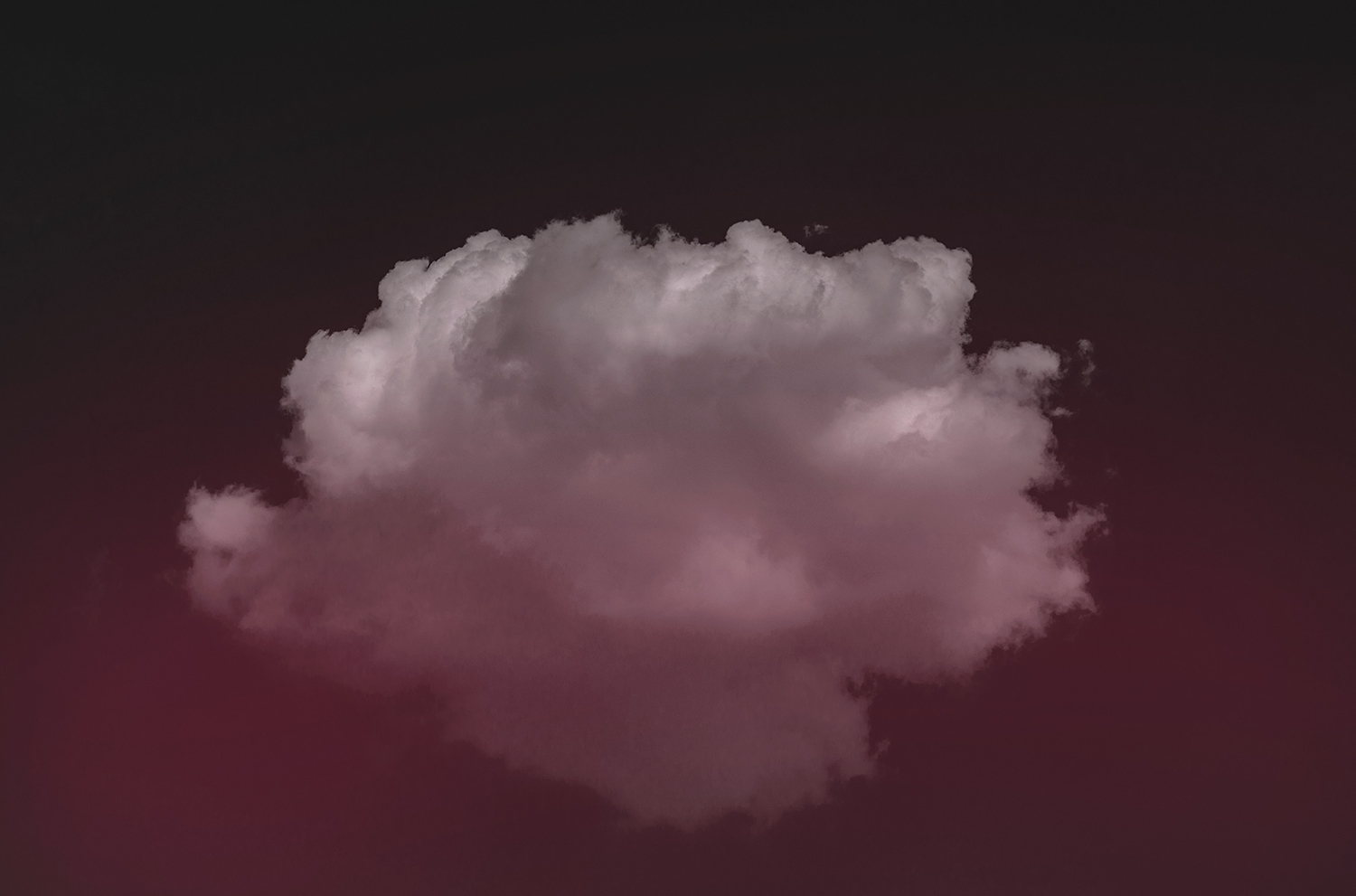 Our Approach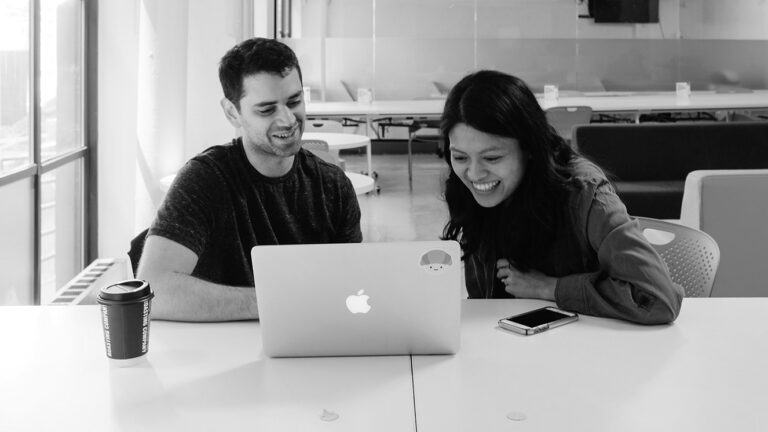 Trade Study & Recommendations (aka "assessment")
Atlassian Cloud or Premium? Server or Data Center in a Virtual Private Cloud? AWS, Azure, GCP, Oracle or IBM? Your environment or Cprime Managed Hosting? Highly regulated or highly collaborative? IDP, apps & integration availability and functionality vs. process rearchitecture or retooling? Carry over data with full historic fidelity or simply migrate a snapshot of current data? What is the necessary level and impact of change management? Cprime consultants can work with your team to identify the necessary technical, business, functional, and non-functional requirements and provide initial and recurring cost vs. benefit estimates for any or all cloud destination options available. You'll know you're making a highly-informed decision that you won't be second-guessing well into the future.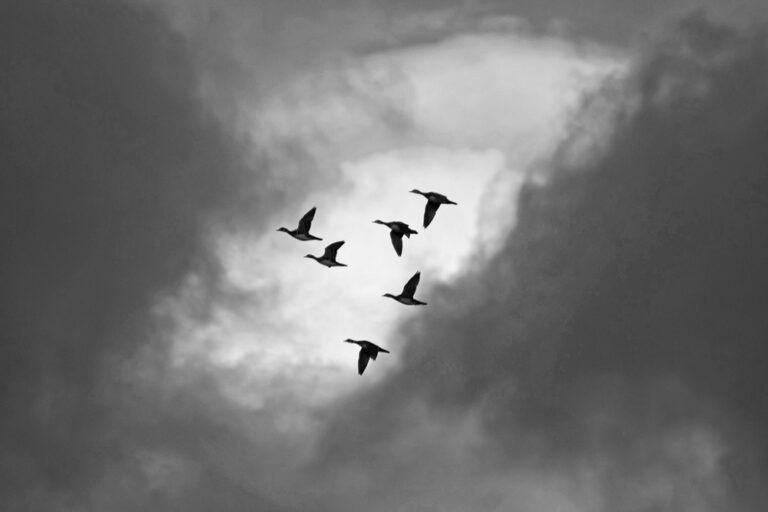 Cloud Migration
Cprime Migration and DevOps engineers, informed by the migration requirements, will move existing data into the destination cloud environment and rewire any necessary apps or integrations on a collaboratively agreed-to timeline. Having performed hundreds of Atlassian migrations, we are well-versed in common roadblocks and workaround procedures to migrate with the highest available data fidelity.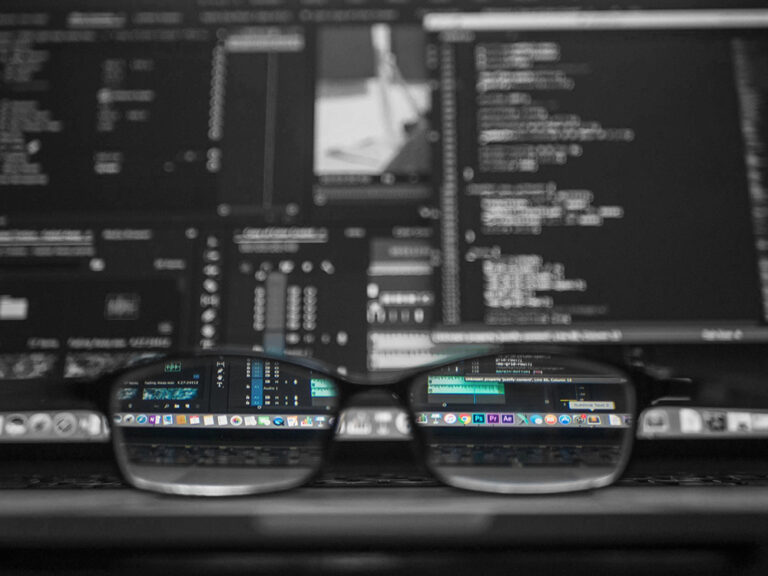 Managed Hosting
Cprime provides a managed hosting option for clients who have needs at the intersection of taking advantage of many of the benefits that Atlassian's SaaS option while also having specific technical requirements or security needs that require a business agreement.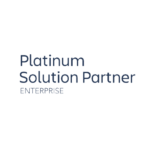 Atlassian Enterprise Platinum Solution and Partner trusted to help clients best utilize Atlassian Software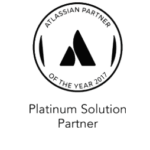 Cprime was selected as Atlassian's Platinum Solution Partner of the year for 2017.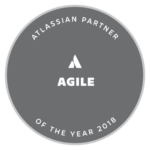 Cprime was selected Atlassian Partner of the Year: Agile 2018, 2019, and 2020.