JIRA ALIGN
Alignment and Scale for Enterprise Agility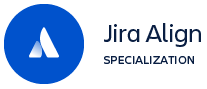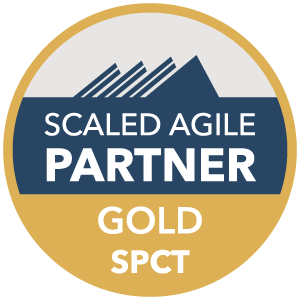 To remain competitive in today's fast-paced, value-driven market, agility is absolutely crucial to survival. To achieve true agility, data has to flow seamlessly, starting at the top with strategy and goals set by leadership, all the way through execution to the delivery of value to your customer. The solution: Jira Align.
Jira Align seamlessly connects strategy to technical execution. Get real-time visibility into aggregated data, align every team to enterprise strategic goals, transform your enterprise Agile planning process, and optimize investments for the most customer value with Cprime as your Jira Align solutions partner.
As a certified Atlassian Platinum Solutions Partner, Cprime was hand selected by Atlassian to be the first ever provider of tailored Jira Align consulting, training and customer solutions.
Request a Jira Align Demo Today!
Check out our FAQ, What is Jira Align?

Align at the Enterprise level
- Make all work visible
- Understand execution data
- Collaborate across teams get aligned


Accelerate Enterprise Agility
- Use value driven backlogs
- See real-time roadmaps
- Reduce dependencies
- Formalize flow
- Measure everything


Improve Business Operations
- Drive better quality
- Increase productivity
- Improve throughput
- Boost efficiency
- Improve engagement


Drive Business Outcomes
- Deliver value faster
- Speed concept to cash
- Gain market share
- Foster innovation
- Increase revenue
- Improve customer satisfaction
- Reduce costs