Alignment between your product strategy and development backlog is critical for building successful products. When teams understand your goals and the "why" behind what they're doing, they can focus on delivering the most customer and business value—even if priorities shift over time. But this kind of alignment is rare. And in many cases, the gap isn't based on a lack of knowledge or effort. It's a tooling problem.
There are very few tools on the market that genuinely marry development with the business and product management functions of vision, budget, and strategy. Due partly to this tooling gap, it's rare to find a development organization that truly understands and embraces the larger organizational strategy that should guide the work they do each day. More often than not, the business side of the equation lives inside Excel and PowerPoint while the developers live and die by Jira.
Is Aha! the Answer?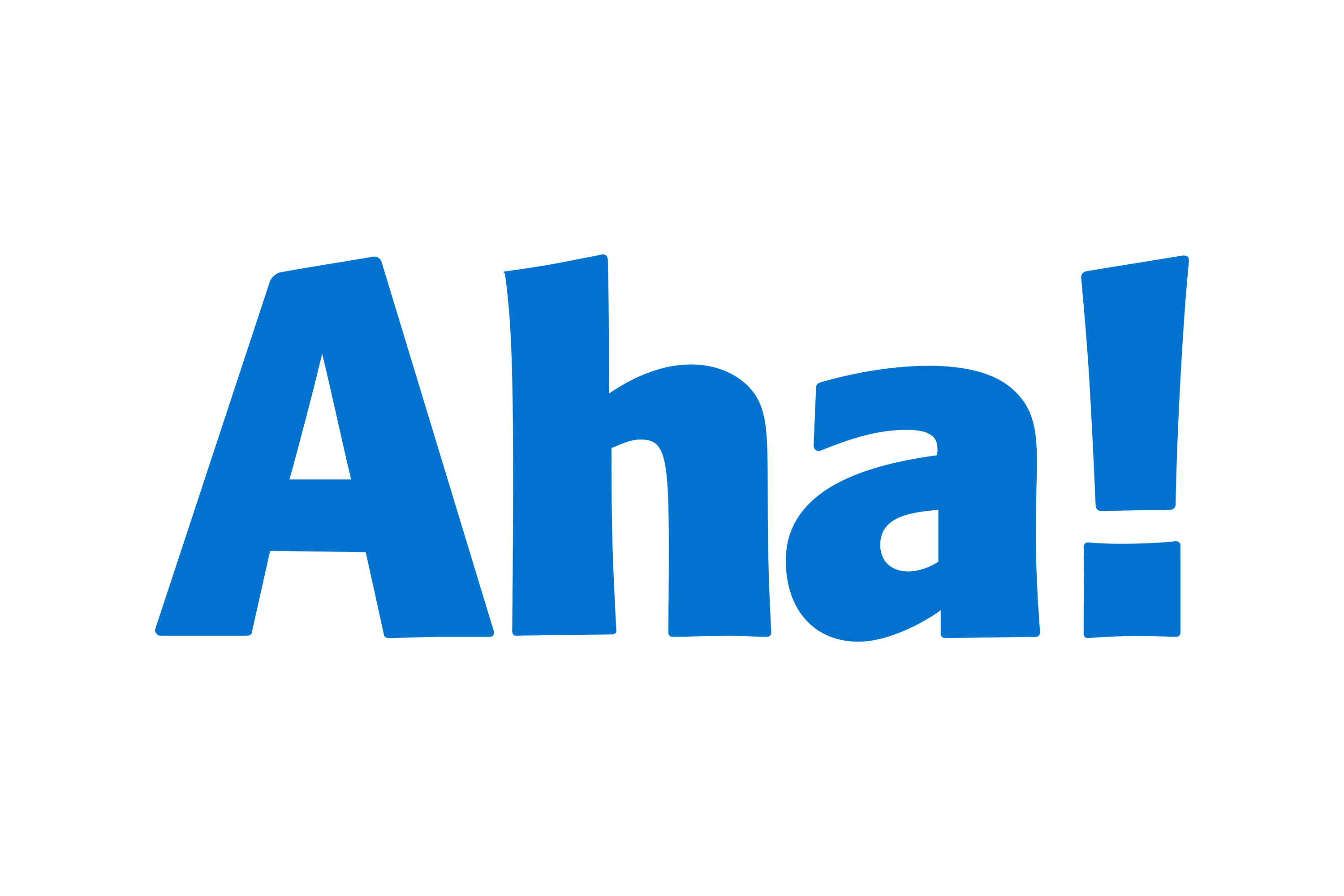 Aha! is a leader in product management and roadmapping software. Companies choose Aha! Roadmaps to set up brilliant strategies, prioritize features, and share visual plans. Many people don't realize Aha! offers a task management solution for development organizations through their Develop application. Together, they make a powerful product management solution.
The trouble is, so many development teams are already fully invested in Jira as their task management solution of choice, and the thought of switching over to Aha! is understandably daunting.
Fortunately, Aha! has developed an integration to provide bidirectional communication between Aha! Roadmaps and Atlassian Jira. With the integration installed, Aha! Roadmaps meets most developers where they already are and facilitates alignment with business strategy, product vision, and more. The integration allows product managers and other stakeholders to share prioritized work with engineering and track progress against their roadmap in real time.
How to Make the Most of the Aha!/Jira Integration
In the video below, you will learn how to:
Set product strategy, plan releases, and prioritize features in Aha! Roadmaps
Send features to your development team in Jira for implementation
Monitor progress and track value creation
Report on progress