If you are a seasoned Project Manager, you have probably heard about "Agile" or "Scrum" at least a few times. While many of you may see this concept of "Agile" as a fad, some of you are likely wondering whether this is a good time to start paying more attention to this growing trend to see if you can benefit from it. Without boring you with statistics, there is plenty of evidence to show that many organizations are choosing to adopt "Agile" project management methods to either replace or complement the existing "plan-driven" (a.k.a. "waterfall" or "traditional") approaches. This trend is further bolstered by the PMI (Project Management Institute) which has incorporated Agile methods into the PMBOK (Project Management Book Of Knowledge), which has been the de facto authoritative guide to project management for decades. Furthermore, PMI has revised the exam content for its crown-jewel credential, PMP (Project Management Professional) – currently held by over 1M professionals worldwide – to include Agile methods.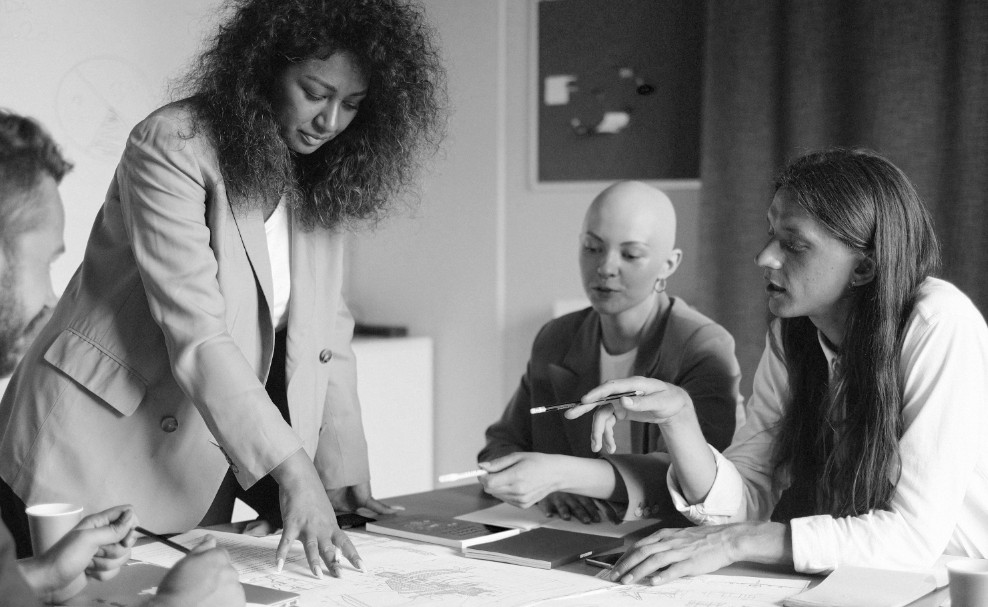 So, if this is not sufficient to convince you that Agile project management is here to stay, you may not in a place to benefit from learning this approach. However, if you are open to new ways of working, you will have plenty of opportunity to gain new insights in frameworks and methodologies such as Scrum. While there isn't sufficient time to provide a deep-dive into the Scrum framework in this article, there are numerous resources available to assist you in this endeavor, given that Scrum was conceived in 2001.
The important key I want to highlight here for Project Managers is that I can almost guarantee that at some point in your career, likely within the next three years, that someone will approach you and ask you one of the following questions:
How would you like to be a

Scrum Master

for this project?
Do you have any experience as a Scrum Master?
Would you be interested in moving towards a Scrum Master career path?
As I mentioned before, if you have already decided that Scrum is not for you, then there's nothing wrong with that. Over the past decade of working with various organizations, I have met many Project Managers who have defined a clear career path for themselves, and I envy and respect them because they know what they want and have a plan to get there. I have walked this journey myself, and it can be a rewarding path to take if you enjoy this line of work. For many Project Managers, the next logical step is to lead larger and more complex projects, perhaps a collection of several projects (as the Program Manager). Then, you may move into functional management where you become a people-manager, or perhaps lead your own PMO (Program Management Office). The career path for a Project Manager is relatively well-known since it has been around for decades. However, the world is evolving and perhaps some of you are curious if Scrum might offer greater rewards in the long run.
Why Scrum and why now? Scrum has been the leading Agile method being used around the world for several years due to its simplicity, and the logical transition for a Project Manager is the Scrum Master role. However, many PMs are hesitant to take that leap of faith because the long-term career path is much less certain. Would you grow into a Senior Scrum Master, or Scrum Coach, or something else? Often times, PMs give up prematurely because it feels too risky to "jump ship" without knowing what is in the future for them. I believe that is completely natural, and I offer this suggestion: learn about Scrum and how it works, then see if it's right for you.
The Scrum Master role is a unique position that is often misunderstood due to bad experience as a result of poor implementation, lack of education, or a bit of both. The Scrum Master is often treated as a glorified administrative assistant, setting up meetings and reserving conference rooms, and taking notes. This is NOT the original intent for the role. The Scrum Master's core focus is to enable the team as a facilitator, coordinator, coach…whatever the team needs to succeed. This feels very confusing because every Scrum team is unique and its needs are also unique. Consequently, no two Scrum Masters are identical in how they support their teams given that the teams' needs vary.
As a PM, you can set yourself up for success if you simply add a few new tools into your toolbox; even if you don't have the opportunity to use those shiny new tools today, you never know when that day will come, and it is usually better to be prepared than not, in my opinion. So, my suggestion to PMs, if you are interested, is that you will open up many more doors if you commit to learning a new way of working. How do you do this? Take a training class and learn about Scrum. If you have the financial support of your company, maybe even pursue the Scrum Master certification (PSM1 or CSM) to validate what you know. At minimum, having the additional knowledge will set you apart from your peers and make you more competitive in the job market, which is never a bad thing! Good luck!