So, what does a typical day in life look like for an Agile Coach? Agile Coaches talk and listen to people all day long. Sometimes they're a cheerleader, sometimes they're a counselor, hearing people's self-doubts, or nudging them to ask the right questions. Sometimes they're an analyst and observer, trying to understand and figure out what's not working well both with their coachee and with the organization's business processes..
Agile Coaches thrive on change and navigate dysfunction with ease – no two days are the same. A day that starts out with pre-scheduled meetings can turn upside down at a moment's notice. A typical day is … well, there are no typical days! There are regular things I do each day, but it's never the same schedule.
Check out this Employee Spotlight on Cprime Agile Coach, Denise Joseph!
Mornings:
I start my mornings between 5 and 6am with a meditation and a physical activity to get my blood and energy flowing: I'll either take my dogs for a walk or jump onto my stationary exercise bike before my morning coffee.
My workday starts with a Zoom call with the overseas team in India for our daily standup meeting – it's their end of day and with the big time difference, it's the only time their day intersects with our US-based team. I observe their behaviors and note patterns and potential areas of improvement during the meeting. Occasionally, someone asks me a question about how to handle an impediment – As a coach, it's my job to help guide them so that they reach their own conclusions, rather than giving them the answer, so I always respond with a few clarifying questions.
Next on the agenda are my morning one-on-one meetings, so I always schedule a short break after the daily standup to prepare; I make sure to review the coaching agreements and previous meeting notes. This morning, I am also having a meeting with one of our major executive sponsors. I'm providing her with an update on our transformation progress, and she will have questions about our recent agile maturity assessment. I've sent her a short analysis overview and we'll be reviewing details. I need to be strategic and get her to discover the connections between the data and the team's progress without directly telling her.
My meeting with the executive sponsor went well! We've been working together for a little while now and have a good rapport. I was able to walk her through the assessment review and coached her to see the patterns in the data. I wish all my executive sponsors were able to pick this up on the first go!
Download this Webinar on Demand: Understanding Agile Culture Globally
Mid-day:
I grab a quick bite to eat while juggling calls and attending more meetings. I connect with my cohort of Agile Coaches and touch base on how their groups are progressing in other divisions of the company. One of my teams is doing a story writing session, and I check in with their team coach before we join the collaboration session. I have my camera on to subtly encourage the team to also put their Zoom cameras on. I keep an eye out for any anti-patterns (patterns in the decisions that seem reasonable but that might lead to negative results) as well as observe whether the Product Owner I worked with in our morning one-on-one meeting is using the questions I helped him prepare. I notice that he's working on listening more, which is an improvement from previous sessions. (Progress finally!) I probe the team with a couple questions to see if they are understanding what features they've decided to tackle in their next sprint. Their responses lead me to plan a brown bag session for tomorrow, so I can help them figure out how to split their stories into smaller stories.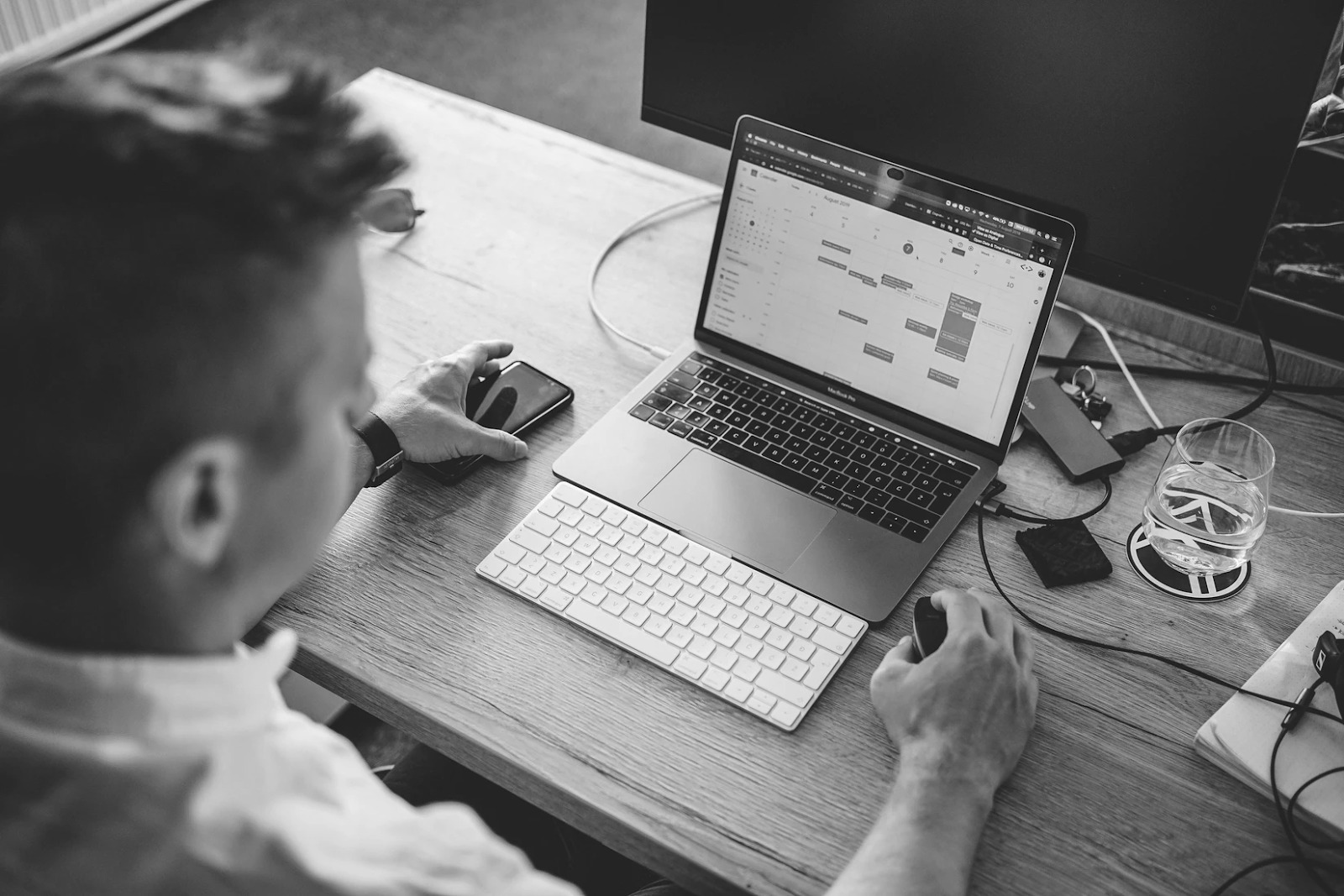 It's about 11 a.m. and the West coast is already having a strong start to their day and I jump into calls with them. One of my meetings ends early, so I take a stretch break and a quick walk around the yard outside. When I get back to my desk, I see that I'm getting end of day questions by email and IM from the European and East coast teams.
Late afternoon/ Evening:
I grab some cucumber sticks and carrots to tide me over until dinner. I try to stay away from the cookie jar since the extra pounds are catching up! I've been dealing with fires all day, and now the West coast wants some end of day follow-ups on action items. I finish writing up my analysis and notes from today's meetings, and do some thinking about how to keep things running smoothly tomorrow. One team can't seem to schedule their sprint demos early enough – is the person responsible for it having trouble staying on top? I need to consider possible reasons why. What's preventing them from just doing it? How do I address this? What actions can I take or who can I talk with to help influence this situation? This is one of the most challenging parts of my job: I am not the boss, so I do not have the authority to tell the team what to do or how to do things – it is my job to guide them and act as a resource and make suggestions for how they can do things better, more efficiently, and faster.
Andy, one of my colleagues and an Agile Coach with another division, reaches out via IM to follow up on a couple action items from this morning. We end up having a phone discussion about how he should handle some of his group members who are stuck in the same habits and patterns.
After our call, I prepare for a presentation I am giving tomorrow and go over my calendar to see whether there have been any meeting changes for the next few days. I also review and close out my personal backlog of items for today, and tackle any unfinished items. I then start tomorrow's backlog, move any incomplete business from today to the top, and focus on what I want to address tomorrow.
End of day:
It's 8pm. I turn off my notifications for the night, and spend about 30 minutes doing a little research and learning. Before wrapping up my day, I read a few industry articles I saved last week before heading off to spend a little time with my family.
Can you see yourself working at Cprime? Look at our current openings!
Learn More