Developed in 2011, the Scaled Agile Framework®, or SAFe, expanded on the traditional Agile manifesto by integrating essential concepts from the Lean methodology.
According to SAFe developers, organizations can achieve a myriad of benefits by leveraging this framework, including:
20–50% increases in productivity
30–75% faster time to market
10–50% increases in employee engagement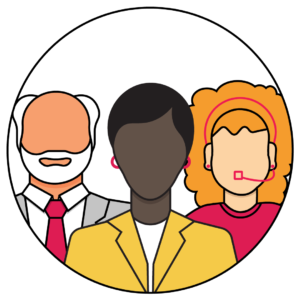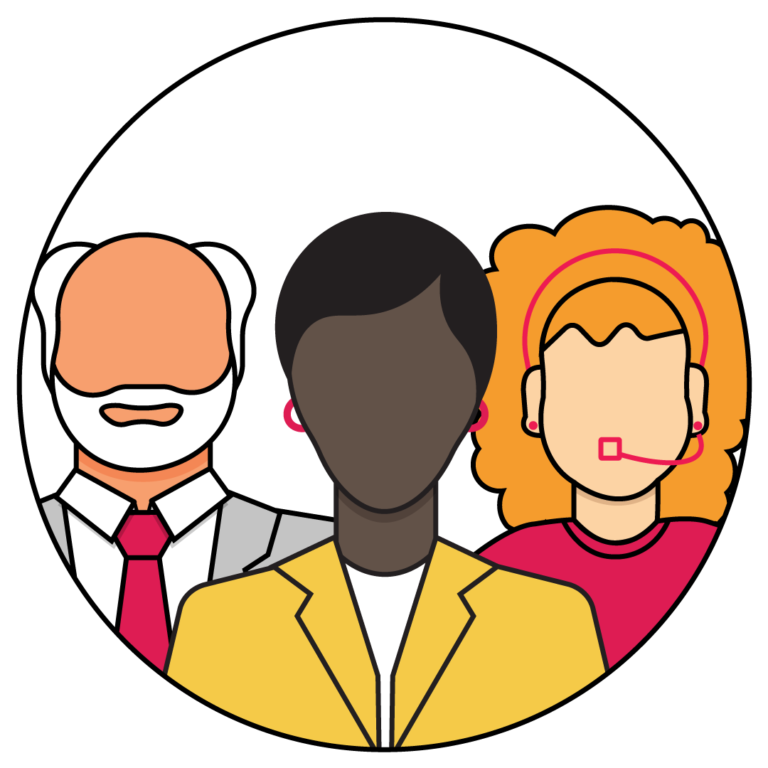 Suppose your Executive Action Team (EAT) wants to adopt a Lean-Agile mindset and unlock these project management benefits. In that case, it must first master the art of creating and pitching an Epic Hypothesis Statement (EHS).
Creating a great EHS and selling your stakeholders on your bold idea is essential for achieving business agility and streamlining development processes. Conversely, failing to do so will obstruct your continuous delivery pipeline and prevent you from efficiently developing working software.
With so much riding on your EHS pitch, it's critical that you get it right. To support these efforts, we've created this helpful guide to pitch your Epic Hypothesis Statement to your EAT.
What Is an Executive Action Team (EAT)?
The SAFe framework includes several cross-functional teams, including the Executive Action Team (EAT). This team leads organizational change and removes systemic growth impediments. The EAT is also the audience that will hear your EHS and decide whether they should put it into the Epic backlog.
One of the basic premises of the Lean-Agile mindset is that change must start at the top. A successful EHS pitch will intrigue and captivate stakeholders on the Executive Action Team and encourage them to embrace your Epic Hypothesis Statement.
What Is an Epic Hypothesis Statement (EHS)?
The Epic Hypothesis Statement (EHS) is a detailed hypothesis that describes an Epic or a large initiative designed to address a growth roadblock or to capitalize on a growth opportunity.
Epics are always significant in scale and traditionally customer-facing. They should support a company's current needs while preparing it to navigate future challenges.
While the Epic Hypothesis Statement itself will be quite detailed, the EHS is usually presented to the EAT like an elevator pitch: brief, clear, and concise.
Key Components of an Epic Hypothesis Statement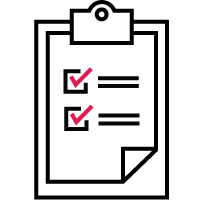 The Epic Hypothesis Statement expands on the raw concept presented during the funneling phase of the Portfolio Kanban system. Initially, the idea comprised a single concept, such as "adding self-service tools to the customer's loan management portal."
As the Epic Owner, you must hash out this basic idea into a fully developed initiative. If your hypothesis proves correct, you'll also need to outline the expected benefits the organization will experience. Additionally, your EHS must include leading indicators you can use to document progress toward hypothesis validation.
Let's build on the self-service tool example.
If you wanted to create an EHS, you could expound on the basic premise of adding self-service tools to the customer-facing loan management portal. When explaining your initiative, identify the specific tools you plan to implement and how they add value to the customer journey.
For instance, expected benefit outcomes for this initiative might include:
A reduction in customer service calls
Better customer engagement and satisfaction
Improved brand image
Admittedly, some benefits would be difficult to track. Therefore, you must carefully incorporate complementary objectives and key results (OKRs) into your EHS, as doing so will help you sell your EAT on the value of your EHS.
Pitching Your EHS
Once you've completed your Epic Hypothesis Statement, it's time to pitch it to the EAT. Here are some musts if you want to engage your stakeholders.
Use Powerful Visuals
The Portfolio Kanban system and the Agile manifesto emphasize the importance of visualization. Incorporating visuals into your EHS pitch shows that you fully grasp these methodologies and helps your audience better understand your hypothesis.
Explain the Applicability of Your OKRs
There should be a clear connection between your proposed initiative and your selected OKRs. Still, it never hurts to drive this point home by explaining how each OKR you chose will help track progress toward proving your hypothesis.
Seal the Deal with a Strong Closing Statement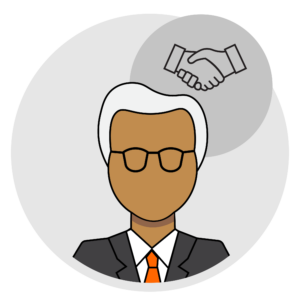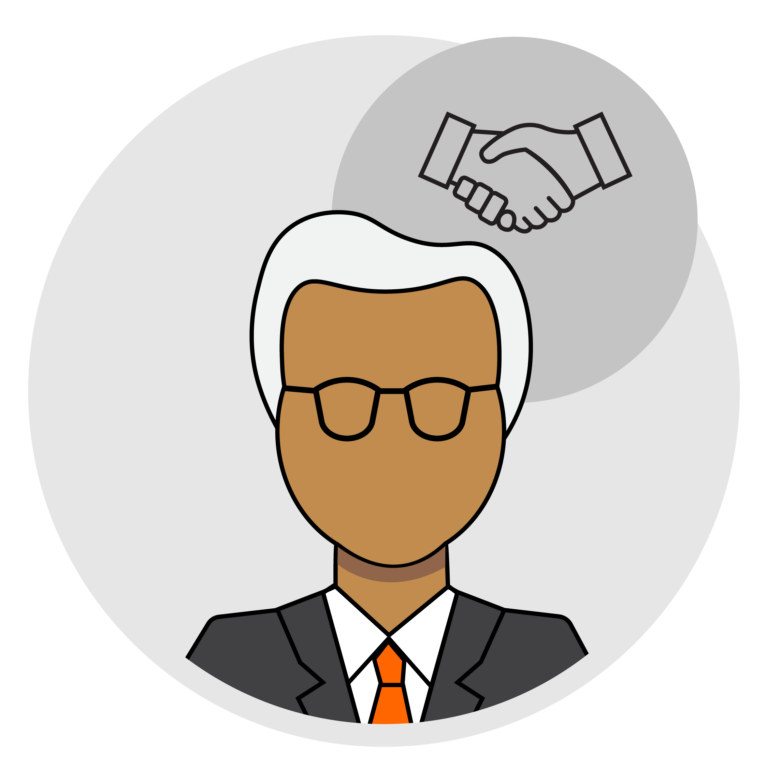 At the end of the day, your Epic Hypothesis Statement is a sales pitch. Treat it like one by closing it out with a brief but engaging recap. Revisit the potential benefits of your initiative and outline why you believe it will support the organization's short- and long-term goals.
The Perfect EHS Pitch Starts with a Great Idea
You can develop a comprehensive EHS that captures your stakeholders' attention by leveraging the above tips and tactics. Remember, however, that your pitch's success hinges on your idea's quality.
Work with your EAT to funnel impactful ideas into your portfolio management workflow, then identify a concept you're passionate about and build your hypothesis around it. You'll be well on your way to creating the perfect EHS pitch.
Dive deeper into portfolio management with our webinar-on-demand, Lean Portfolio Strategy Part 1: Visualizing your Strategy Flow for Transparent Outcomes.
SAFe and Scaled Agile Framework are registered trademarks of Scaled Agile, Inc.