Where: Saint Paul RiverCentre, 175 West Kellogg Boulevard, Saint Paul, MN
When: November 1, 2022 | 7:30am – 4:30pm (with additional happy hour from 4:30pm – 6:30pm)
Ticket prices:
$175 (until October 21)
$225 (October 22 – November 1)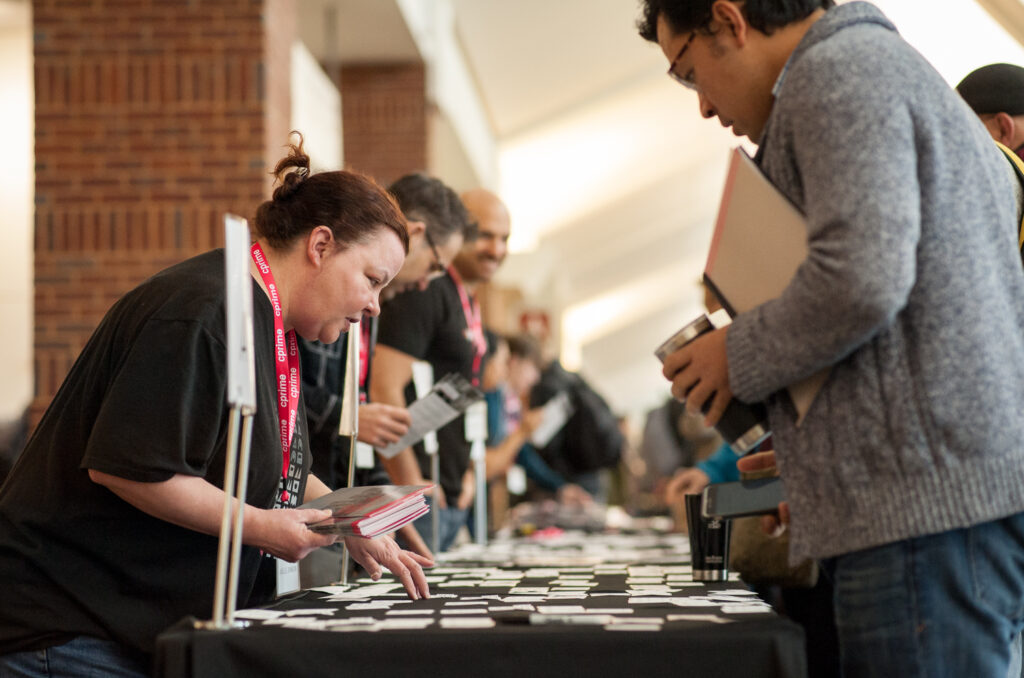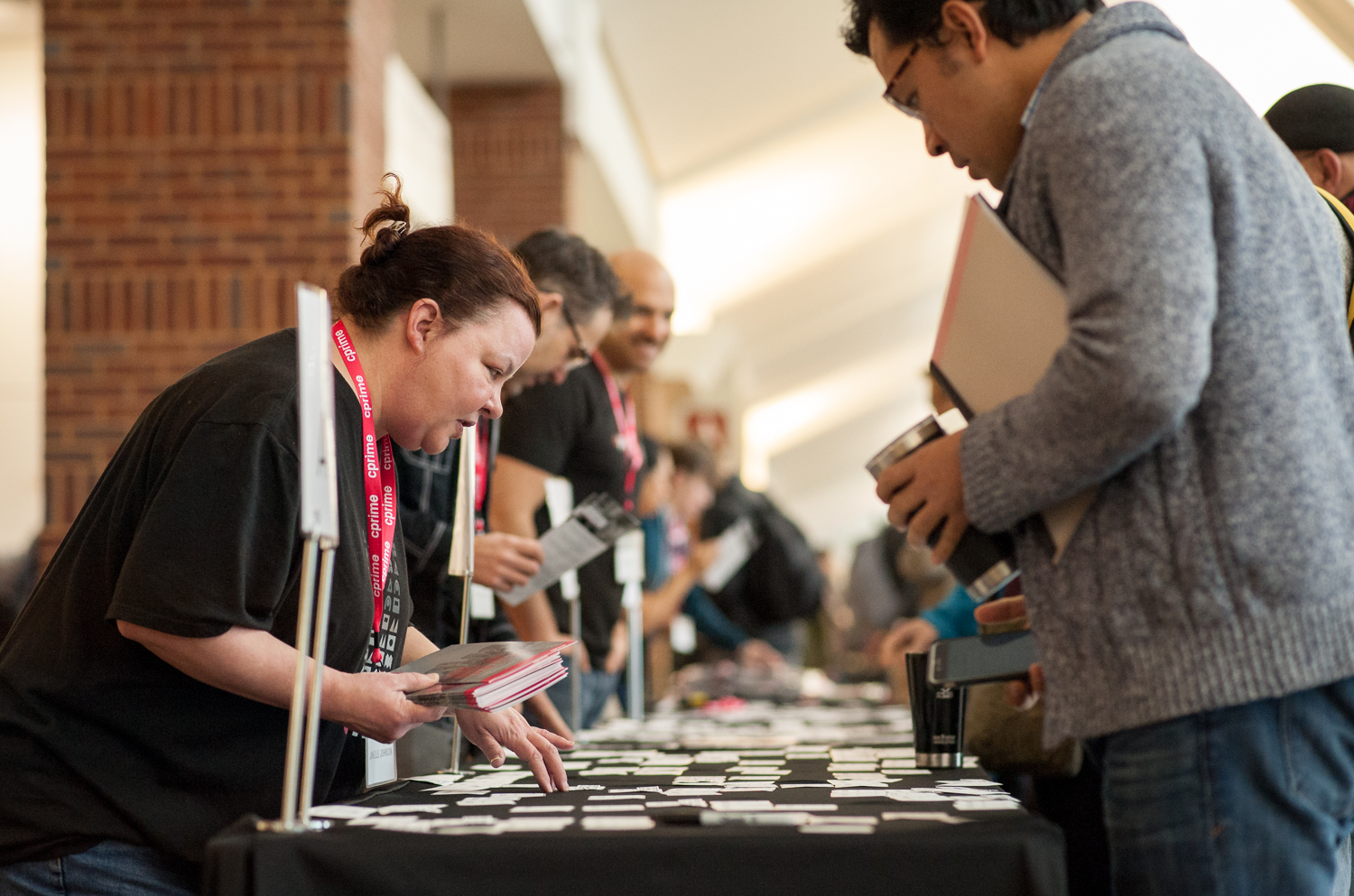 Agile Day Twin Cities Returns
After three long years, Cprime is proud to announce the return of Agile Day Twin Cities (ADTC). This will be the twelfth ADTC event, with the best lineup to date. We are planning for a full day, jam-packed with networking and educational content.
See the official press release here.
The Pace of Change is Upping Our Game
The theme of this year's program is, "The Pace of Change is Upping Our Game."
2,600 years ago, Greek philosopher Heraclitus said, "there is nothing permanent but change." The modern tech industry continues to prove this truth, perhaps more so than ever before. With the impact of a two-year pandemic, the global tech talent shortage, the Great Resignation, and more, an industry that was already facing accelerating change has seen the trend intensify.
Adaptability and resilience are vital for businesses, products, and people to survive and, ideally, thrive in this climate. That's why this year's Agile Day Twin Cities is dedicated to all things change.
There will be sixteen sessions spread across three tracks, exploring the impact of change on various disciplines such as design, product management, technology, tooling, and most importantly, how change impacts the people in your product ecosystems. Attendees will have the ability to attend a number of sessions from the following tracks:
20 Years of Agile: What Have We Learned?
Product Innovation + Acceleration
From Surviving to Thriving in a World of Constant Change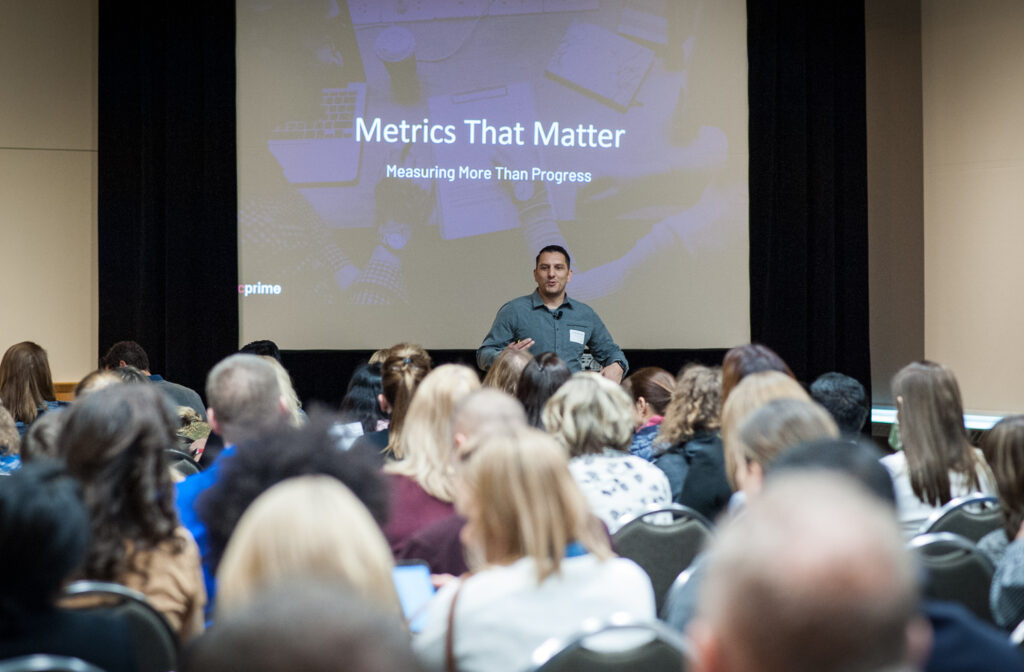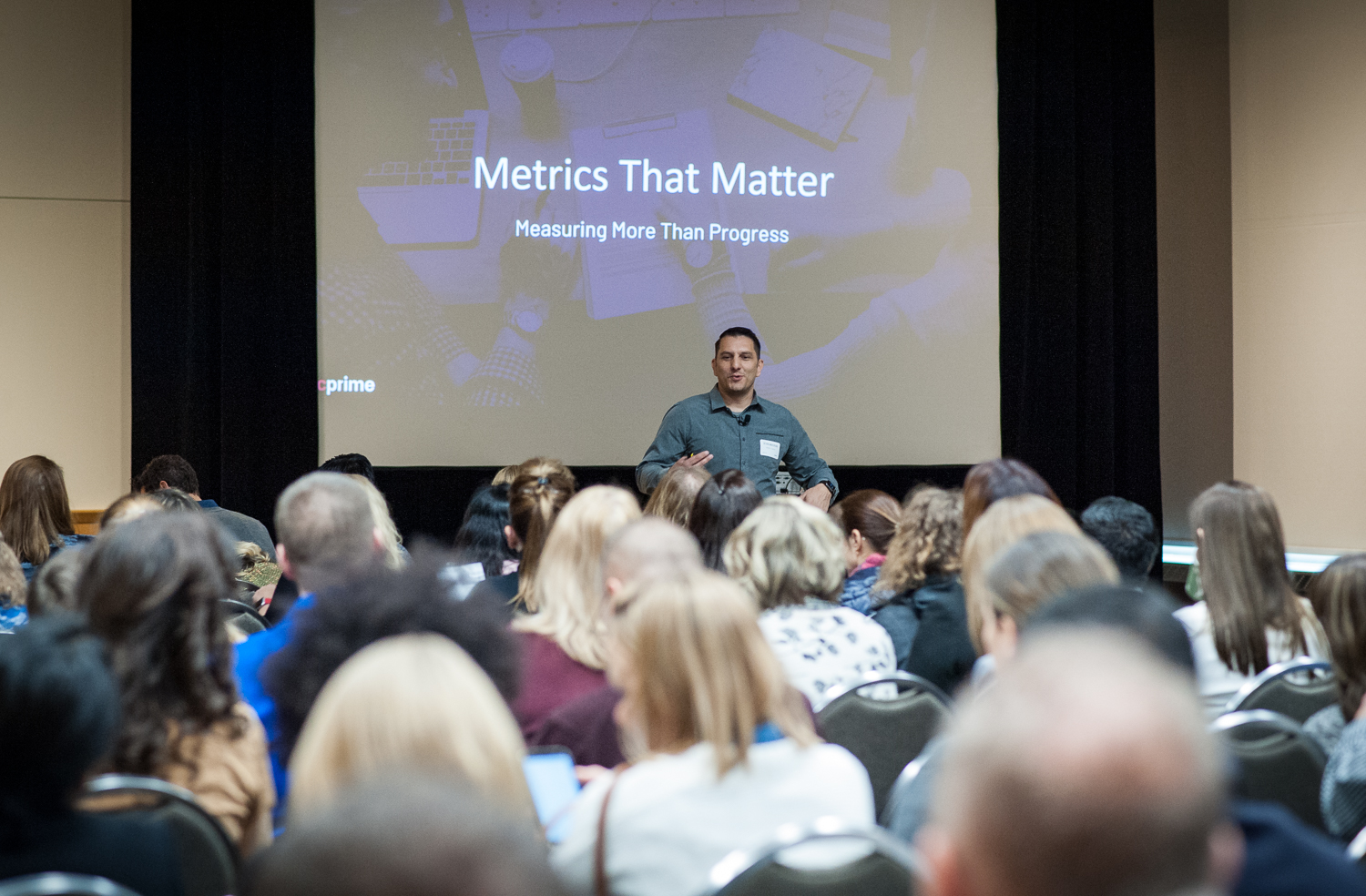 What will you get out of ADTC 2022?
This year's conference will offer even more content, education, and community-building opportunities for in-person participants to accelerate their learning journeys.
Attendees should expect to:
Be inspired
Gain insights that will help drive business growth from four powerful keynotes given by speakers who have been in the trenches for years.
Learn
Chart learning paths and join sessions that will have a direct impact on your business. Build the right agenda for you, whether you're just starting out or are a seasoned Agile pro seeking skill enhancement.
Connect and engage
Expand networks and knowledge. Meet and learn from fellow Agile practitioners at all levels of the organization. Get questions answered by experts during a breakout session Q&A, and enjoy a Community Happy Hour.
Seats are limited, so register now to join us at the 12th annual Agile Day Twin Cities!
Join us at the 12th annual Agile Day Twin Cities
Register Now