Since 2011, the Scaled Agile Framework® (SAFe®) has helped companies large and small organize and optimize their journey as they scale their Agile practice across their organizations. In true Agile fashion, Scaled Agile Inc. has routinely updated the framework as markets change and best practices are honed by practitioners worldwide.
Last week, they announced the release of the latest version of the framework—SAFe 6.0—and it contains a number of exciting updates and refinements that will help current and future users get the very most out of the framework.
From Scaled Agile Inc.'s official release:
"SAFe has become the world standard for enterprises to achieve business agility at scale. We take this responsibility seriously, continually investing in evolving SAFe to support and enable the latest technology and business trends. These new releases represent a significant advance in how enterprises integrate SAFe practices in day-to-day work, make the change stick, and achieve the benefits of true business agility." said Scaled Agile's CEO, Chris James.
What's New in SAFe 6.0?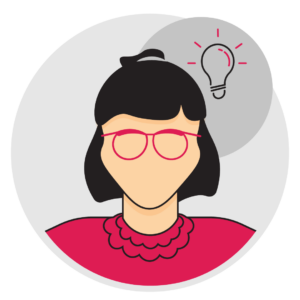 There are several relatively minor changes to terminology and organization, as well as a few significant changes that could impact how companies approach using SAFe, and how SAFe partners, trainers, and consultants (including our own large team of SAFe experts) handle training and coaching these organizations.
For a full list of changes with in-depth explanations and visuals, we recommend going straight to the source by visiting the official "What's New?" page at the SAFe website.
In general, Scaled Agile Inc. (SAI) breaks down the 6.0 updates into six categories:
Strengthening the foundation for business agility
Empowering teams and clarifying responsibilities
Accelerating value flow
Enhancing business agility with SAFe across the business
Building the future with AI, Big Data and Cloud
Delivering better outcomes with Measure and Grow, and OKRs
Cprime has been a certified Platform and Gold Partner with SAI for over ten years. Below, we will summarize the adjustments in each of these categories and offer some insights from some of our 146 SAFe Practice Consultant (SPCs—formally called SAFe Program Consultant), 21 SAFe Practice Consultant-T (SPCTs, where the "T" represents validated T-shaped skills in the areas of service as SAFe® Transformation Architect, SAFe® Trusted Advisor (consultant and coach), and SAFe® Trainer), and three SAFe Fellows.
1. Strengthening the foundation for business agility
Strengthening the foundation for Business Agility will help empower organizations to respond to market changes and emerging opportunities quickly so they can maintain a competitive edge in an incredibly fast-moving market. The SAFe 5.0 framework introduced Business Agility as a core concept, and these latest changes strengthen that foundation even more. Here are a few of the most impactful updates:
Updates to the Business Agility Value Stream, SAFe Foundation, SAFe Implementation Roadmap, and revised responsibilities for SPCs.
The Lean-Agile Mindset is now represented by the five principles of Lean Thinking and the Agile Manifesto, while the House of Lean has been retired.
The SAFe Principles now align with the five principles of Lean Thinking, eight common properties of a flow-based system, and accelerators for eliminating impediments to flow.
SAI recommends LPM training occur earlier on in the transformation journey.
There is a greater emphasis on developing the Continuous Learning Culture that focuses on relentless improvement and promoting a culture of innovation.
SPCs are encouraged to provide coaching for practices and critical moves within the Implementation Roadmap, acting as change agents
2. Empowering teams and clarifying responsibilities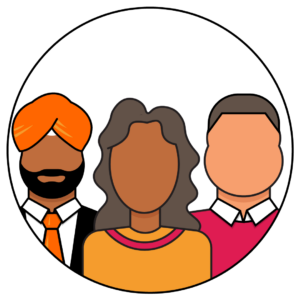 The roles and responsibilities outlined in SAFe are a vital piece of the overall framework, and many Agile practitioners have made a career out of building expertise in these areas. With 6.0, many of these responsibilities have been clarified, which should make their jobs even easier and more effective. While there are adjustments to nearly all the roles and concepts so they align with the updated framework, here are the changes we consider most significant:
Scrum Masters ("Team Coach" is now an approved alternative title) have an expanded role to include optimizing flow, building high-performing teams, and supporting organizational agility
There were updates to the roles of System Architect, Solution Architect, Product Management, and Solution Management to reflect the vital collaborations required to support efficient product development flow
3. Accelerating value flow
Expanding on the impact of the new SAFe Principle (#6), the framework now outlines eight properties of flow and eight related accelerators to make value flow faster:
New section headers on The Big Picture—Team Flow, ART Flow, Solution Train Flow, and Portfolio Flow—describe incorporating the eight properties of flow and applying the eight flow accelerators from Principle #6.
The use of a Kanban (now renamed SAFe Team Kanban) has been clarified, which will help individual teams enhance the flow of value through the ART.
Value Stream Management is now formally recognized as an important Portfolio-level responsibility
The Agile Program Management Office is now the Value Management Office (VMO), and it has a new focus to support for understanding, measuring, and improving the flow of value
4. Enhancing business agility with SAFe across the business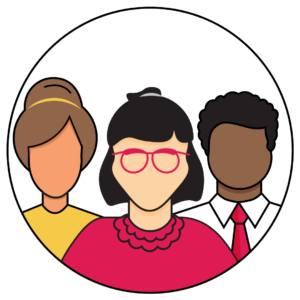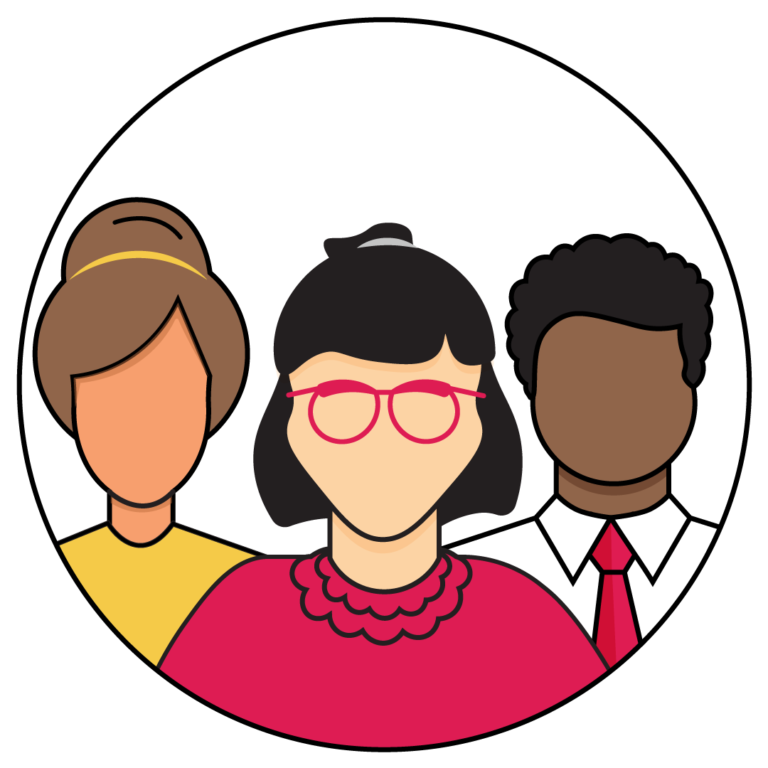 We have long held that agility should guide workflows across the entire organization, not just in IT. SAFe 6.0 enablement content now includes a much more robust knowledge base around just how to make that happen. For example,
A new "Business and Technology" article highlights five patterns—business-enabled ARTs, launching business trains, creating an Agile executive team, applying SAFe to other business functions, and combining development and operational value streams within the same portfolio—that help support full-scale business agility.
A new "SAFe Beyond IT" home page curates articles written by pros in the trenches to show how they've successfully applied SAFe beyond IT.
5. Building the future with AI, Big Data and Cloud
These conceptual updates reflect the framework's future-facing outlook, recognizing the importance of these emerging technologies to the success of enterprises in the future.
AI is recognized as a powerful tool for improving operational and development value streams
Big Data now appears as an important piece of the Portfolio Flow, where the organization should prioritize aggregating, analyzing, and ultimately applying the data generated by ARTs and collected from external sources
Moving to the cloud has become a business imperative, fundamentally changing how digitally enabled solutions are built, deployed, and maintained.
6. Delivering better outcomes with Measure and Grow, and OKRs
Although primarily terminology and organizational changes, SAFe 6.0 has refined the framework's emphasis on metrics, OKRs, and making data-driven decisions—a tenet we routinely teach our clients.
We are continuing to absorb and apply these SAFe 6.0 updates as trusted experts and collaborators partnering with Scaled Agile Inc., so we will update and expand on this article—stay tuned for more on this topic! In the meantime, if you'd like to learn more about Cprime's SAFe capabilities, read up and contact an expert with any questions.