Agile at scale in one fell swoop.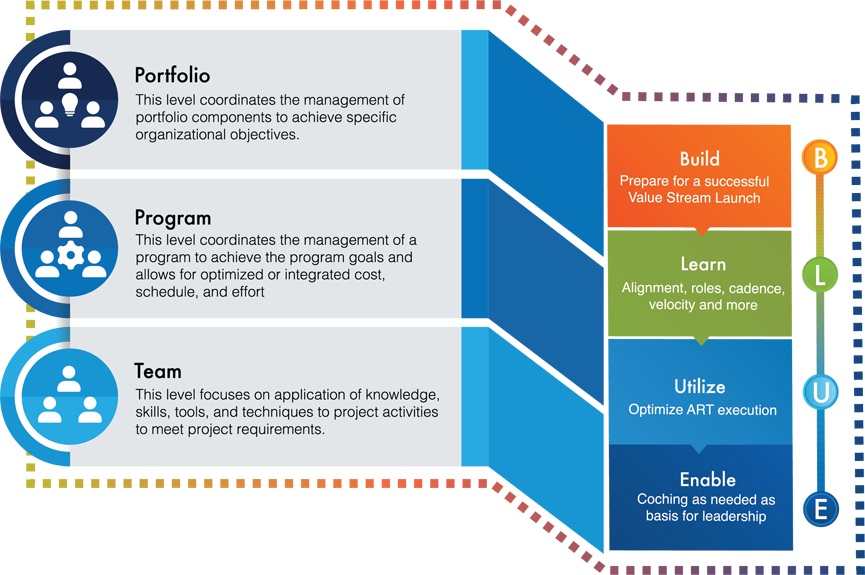 Let's get started!
We believe in the power of the Agile process and have a proven track record for success on both small and large scale engagements. We take a comprehensive approach to all Agile engagements, looking at both Agile process and technology to provide the right services for immediate results and scaling in the future.
Comprehensive Solutions – Agile Training, Coaching, Software, & Professionals
One Size Does Not Fit All – Custom Courses & Hybrid Model Solutions
Scalability – Scaled Framework and Cultural Change
Quantifiable Metrics – Validate Your Success with Data
Some of the companies we have helped through successful Agile Processes.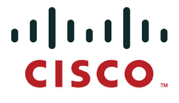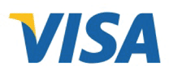 I want to learn more about…