Agile at scale in one fell swoop.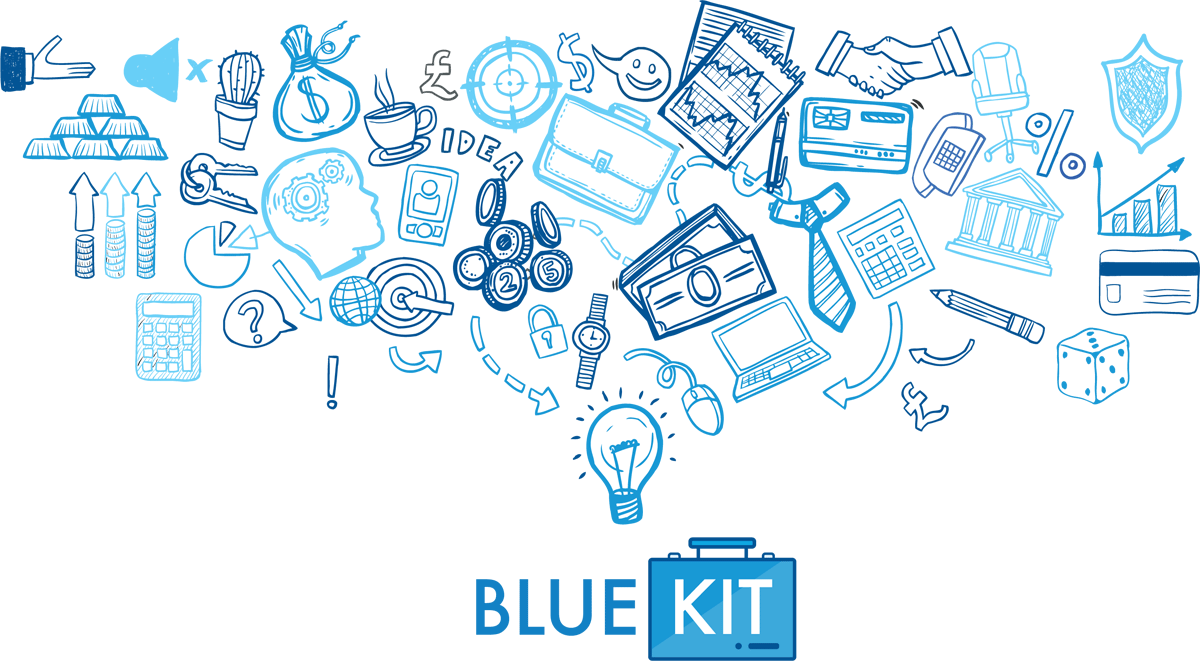 Get a Demo of BlueKit!
BlueKitTM is a library of best practices, templates, workshops, etc. that gives us the ability to codify knowledge and solve the very real problem: How to harvest, document, customize and share expertise.

BlueKit helps you retain all the knowledge and best practices imparted by our expert coaches/mentors/trainers around process, methodology, change management and implementation long after the engagement with us is concluded. BlueKit allows our customers to depart from a generic process while capturing and implementing those important nuances and specifics that pertain to their unique environment and needs.
BlueKit is not restrictive. You can use it for Scrum, Kanban, SAFe, DevOps, and more!
BlueKit addresses both Process and Technology and is customizable!
BlueKit scales with your organization. Use it at Team, Program and Portfolio levels!