Cprime Private Training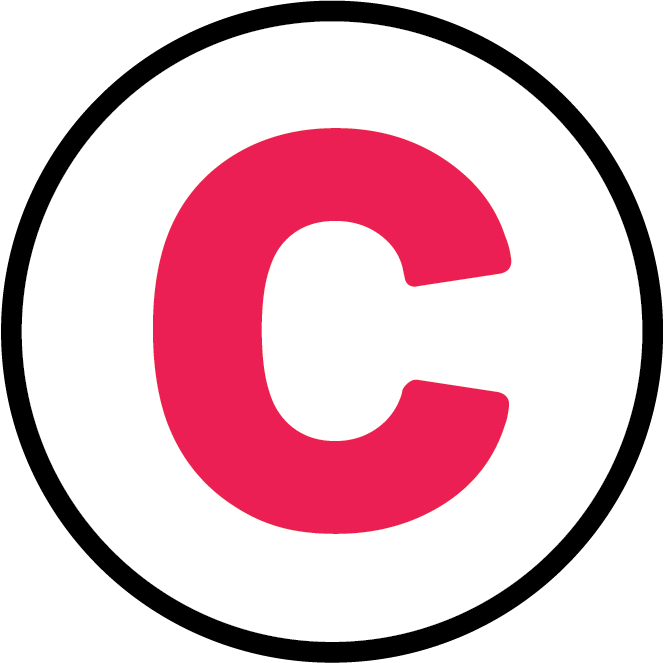 Business Process Optimization
Business Process Optimization
The Business Process Optimization workshop is an accelerator for organization's wishing to improve the effectiveness of an internal process or workstream. This one-to-two day workshop is a facilitated session wherein stakeholders representing the end-to-end process come together to gain an understanding of how things work today and then ideate on what a new/ideal state could be.

The workshop often starts with a mapping of the existing process. This allows stakeholders to understand the end-to-end and is often eye opening as people usually are not completely familiar with parts of the process they are not involved in. From there the team uses various practices to identify roadblocks, handoffs, queues, and other inefficiencies in the existing process. Next, we map a new, ideal scenario. This leads to a roadmap for improvement opportunities.

Finally, we frame next steps and create an attainable roadmap for process improvement. You'll leave with a common understanding of the present, the future, and a plan for moving forward with continuous
Learning Outcomes
Align to common understanding of existing process
Define data needs and data sources
Identify existing blockers, queues, handoffs, and other opportunities for improvement
A visualization of a new more ideal process that addresses existing challenges
A roadmap for implementing the new process
By the end of the workshop you will have:
A visualization of a new, ideal process
A plan of next steps for socializing and implementing that process
The Business Process Optimization Workshop is a one day workshop that can be supplemented with our assessment, to gain a holistic view of the present state and potential state for the product(s).
Bring us onsite to train your teams