GitLab + Jira Integration
From ideation to rollout - get your product and development teams to work in sync
Schedule demo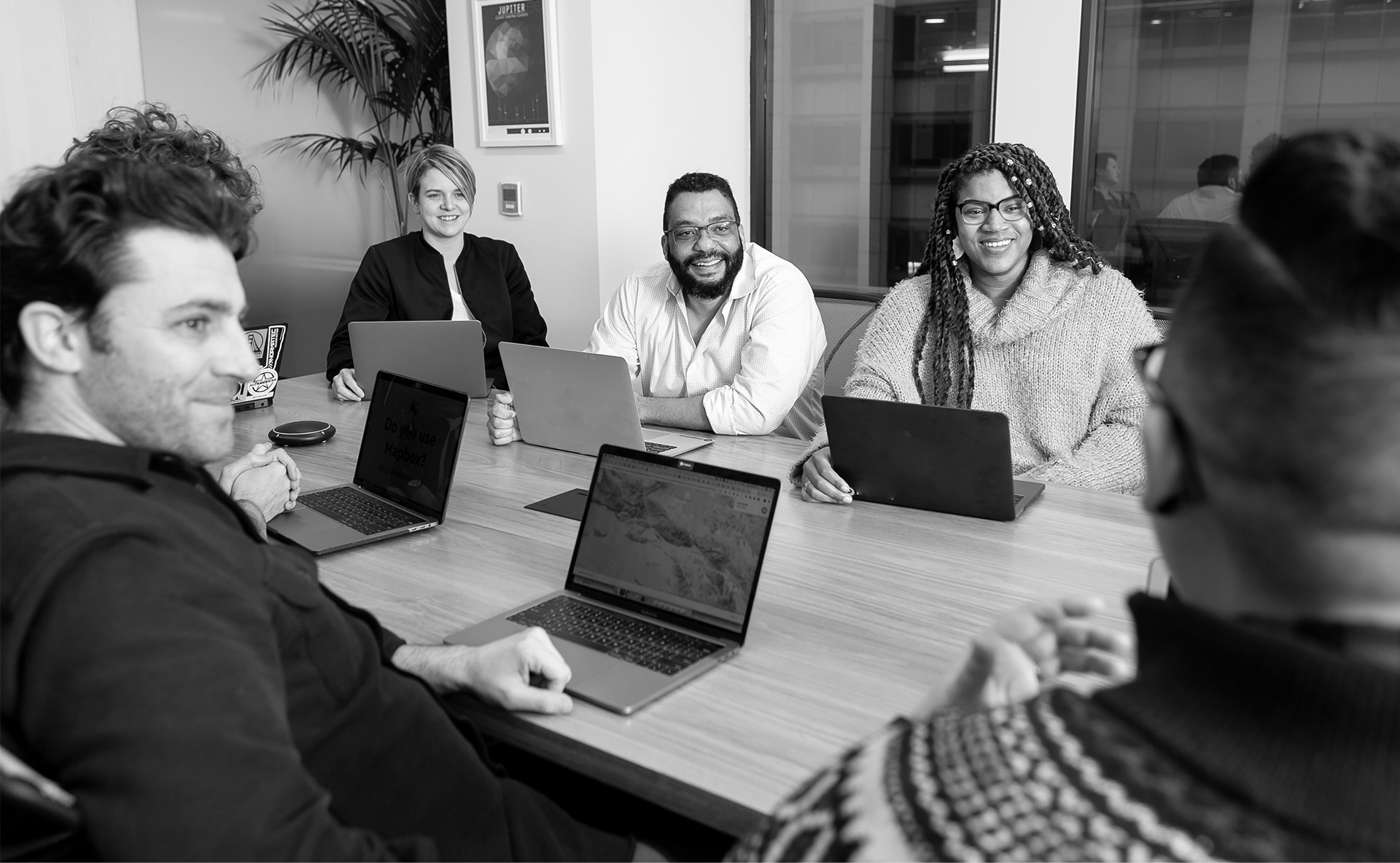 How can you tell if your GitLab+Jira Integration is successful?
We provide a one-stop shop to cover all tasks of Jira and GitLab implementation, optimization, integration, and migration. But, most importantly, we help you define the ultimate value the integration should bring.
Integrate your GitLab projects with your Jira projects and boost your development team's productivity with the help of our GitLab Engineers and Atlassian Solution Architects.  Customize your GitLab+Jira integration so you can cut context switching, and have more visibility, and alignment to deliver products faster.
If you're already using GitLab or Jira
Leverage our partnerships with Atlassian and GitLab to deliver the integration quickly and easily.
If you need to migrate to Gitlab+Jira
Engage Cprime Studios developers to help you move, and train your team with Cprime Learning.
Think beyond GitLab + Jira integration
We cover end-to-end automation of the design and development workflows connecting Atlassian tools to GitLab and more.
Why build GitLab+Jira integration with Cprime?
We help you define the strategic value and get the most out of the integration. Reveal the points of integration that will accelerate your delivery and simplify your developers' lives.
We scale the integration to enterprise level mixing the direct custom integrations with an iPaaS approach. You are not limited to any tools and platforms but can leverage our experience and partnerships with specific technologies like Atlassian, GitLab, or Workato.
Our GitLab Engineers are available immediately. Alternatively, we can train and coach your developers so that the integration can be supported and advanced by your team.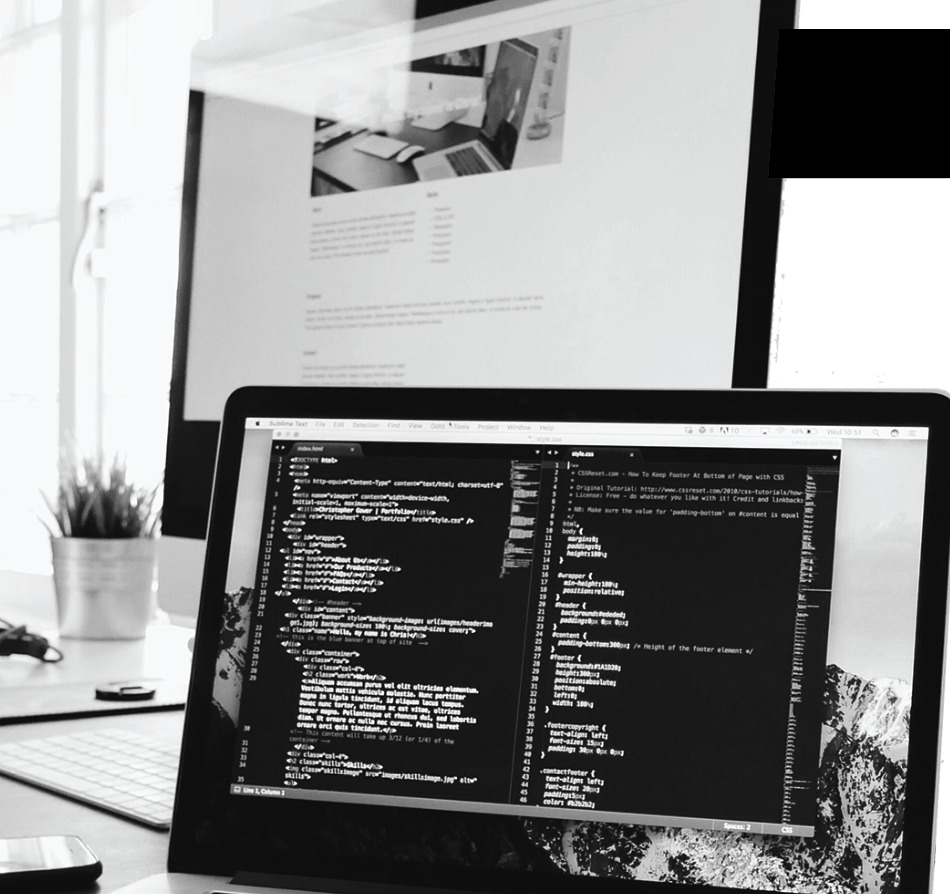 Planning meets development with GitLab + Jira
Jira is an amazing tool for work management and GitLab is the Devops platform of choice for many developers. Together they bring planning and development under one roof to connect teams and improve visibility, and ultimately reduce time to value....
View Resource
Automating the Enterprise: Cprime + GitLab
Cprime announces a strategic partnership with GitLab to help companies accelerate software delivery and meet business objectives. Cprime's agile, product,...
View post
Digital DevOps Series: The Right Ingredients for a Secure Digital Transformation w/ GitLab & Cprime
During this one hour presentation and discussion, experts from GitLab and Cprime will examine some of the challenges businesses are...
View resource
Migrating from Perforce to Git
*This blog was originally published by GitKraken and can be found here. Source control, aka version control, is the method...
View post
Schedule GitLab + Jira Integration Demo