Training is Required
As Scaled Agile Framework (SAFe) continues to be the leader in the market for scaling agile practices across large programs and organizations, many companies are exploring different ways of deploying SAFe is a cost-effective manner. Let's be candid about SAFe – in order to achieve success, even the most basic configuration of SAFe (Essential SAFe) will likely require a fairly large investment in funding and time due to the simple fact that training is required for the entire team (or Agile Release Train/ART). Most people on this team of approximately 125 members will likely need to take the Leading SAFe or SAFe for Teams courses, and potentially other role-based courses such as SAFe Scrum Master or SAFe Product Owner/Product Manager courses.
How Many SPCs do You Really Need?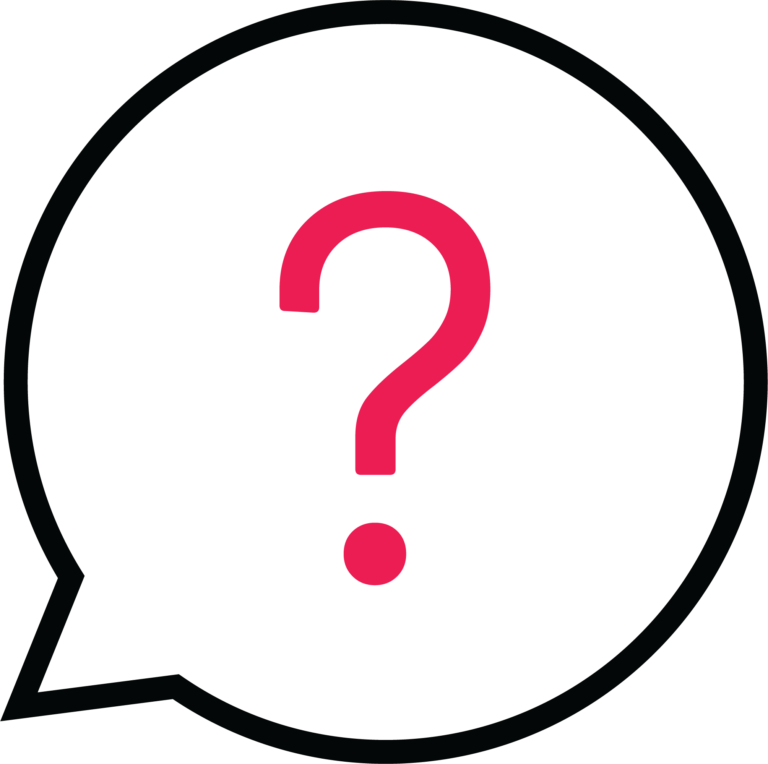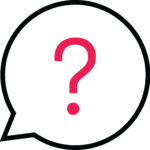 Most organizations still struggle with one key component to this strategy – how many SPC (SAFe Program Consultants) do you need to help guide and coach the train to success?
One thing that is interesting about SAFe is that there is minimal guidance on how many SPCs are required to successfully deploy SAFe, likely due to the multitude of factors that are contextual and cannot be generalized into specific guidance. Based on my own experience launching ARTs, I will share a few thoughts on this topic.
What is an SPC?
Let's first explore what an SPC must do and know. The first required course, in order to become an SPC, is Implementing SAFe, which is one of the most intensive and comprehensive courses within the SAFe ecosystem. The training will typically run for four full days and the participant must pass a challenging exam to earn the credential of a certified SAFe Program Consultant.
An SPC's Role
There are many facets to the SPC role, which is why it requires significant investment to earn this title. The SPC must wear the following hats:
Mentor
Coach
Facilitator
Trainer
Guide
In order to successfully launch a program/ART that consists of up to 125 people and potentially up to a dozen individual Agile teams, my experience tells me that a single SPC is not sufficient. I believe that due to all the different responsibilities that the SPC must take on, at least two, and possibly three or four SPCs, should support each ART in order to maximize the chances of success.
Factors to Consider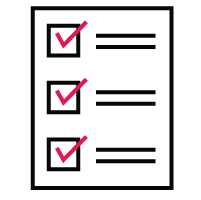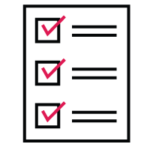 Here are some of the factors that you should consider when trying to decide on how many SPCs you need:
How mature are the teams?
If the Agile teams are brand new to working in an Agile way, a lot more effort will be necessary to help them learn to operate in a new way, and this will take a tremendous amount of time and effort.
How experienced are the Scrum Masters?
If you happen to have seasoned Scrum Masters to help coach and train the teams, the SPCs can focus more of their energy on the train as a whole as well as help coach the business owners and sponsors, which are also keys to success.
How many total teams are there on the train?
Remember, an ART can be anywhere from 50 to 125 people within the smallest SAFe configuration – Essential SAFe, which means you could have anywhere between 5 and 12 teams, and possibly even more if the teams are small. This will impact how much time training, coaching and mentoring your SPCs will need to do.
Do you have a seasoned RTE (Release Train Engineer) to support the train?
In most cases, new ARTs require the SPC to also wear the RTE hat at least temporarily at the initial launch of the train, which can take up a significant portion of the SPCs time and energy.
Based on my experience working with SAFe over the past few years, I have found that two to four SPCs per train to be a good place to start for most trains. That's obviously a wide range so you will likely need to decide what works for your organization. One option is to start with just one or two and see how they do, then add more later on. One final note to keep in mind – while the SPC credential is challenging to obtain, some SPCs will have more experience and real-world expertise than others. Hence, choose carefully and leverage your networks to find someone who will help you achieve success!