There is a real buzz in the SAFe community with the new changes in SAFe 6.0…
Strengthening the foundation for business agility
Empowering teams
Accelerating flow
Enhancing business agility across the business
Building the future with AI, Big Data, and Cloud, and
Delivering better outcomes with measure and grow and OKRs
Something that may have gotten lost with the buzz created by these themes is how the continuous learning culture competency has finally become part of the foundation for strengthening business agility.
For myself, this is a reminder that the continuous learning culture competency is not some afterthought or nice-to-have competency, but rather a foundational competency like Lean-Agile leadership. Why is this important?
SAFe 6.0 is about business agility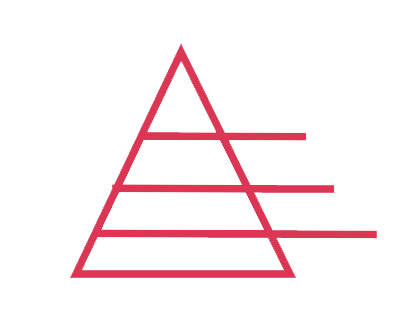 SAFe 6.0 is a framework for business agility. Business agility is the organizational capability for achieving economic advantage by sensing and responding faster than our competitors.
To do this, we need to learn faster than our competitors. And that means developing a continuous learning culture. Moving the continuous learning culture competency icon from its former side position in the framework to the foundation bar finally realizes the critical importance of continuous learning for business agility.
But sensing and responding to change is not just about learning and exploiting new business opportunities, as suggested by the Business Agility value stream. It's also about sensing and responding to new opportunities to improve our way of working. Our ways of working must also embrace change through learning. Through iteration retrospectives, inspect-and-adapt problem-solving workshops, measure-and-grow workshops, and communities of practices, we have opportunities to improve our way of working iteratively. I often tell my clients if your way of working is the same two years from now as it is today, then you have missed the point.
Avoiding "cargo cult Agile"…
There is a misperception in much of our industry that if we can ritualistically execute a set of Agile practices, we will be agile. Thus, we often use the term "cargo cult Agile" to refer to this mindset.
No framework is immune to the cargo cult mindset. For example, SAI provides the Big Picture and a wealth of training assets and supporting resources that enable large organizations to get started on their business agility journey. Unfortunately, these same enabling assets which help start the journey can devolve into a cargo cult of prescriptive practices if the organizations do not develop a continuous learning competency. Worse, when leadership lacks a growth mindset, their go to strategy is often to strictly enforce compliance with the practices that make it easy to begin.
…by using SAFe as directed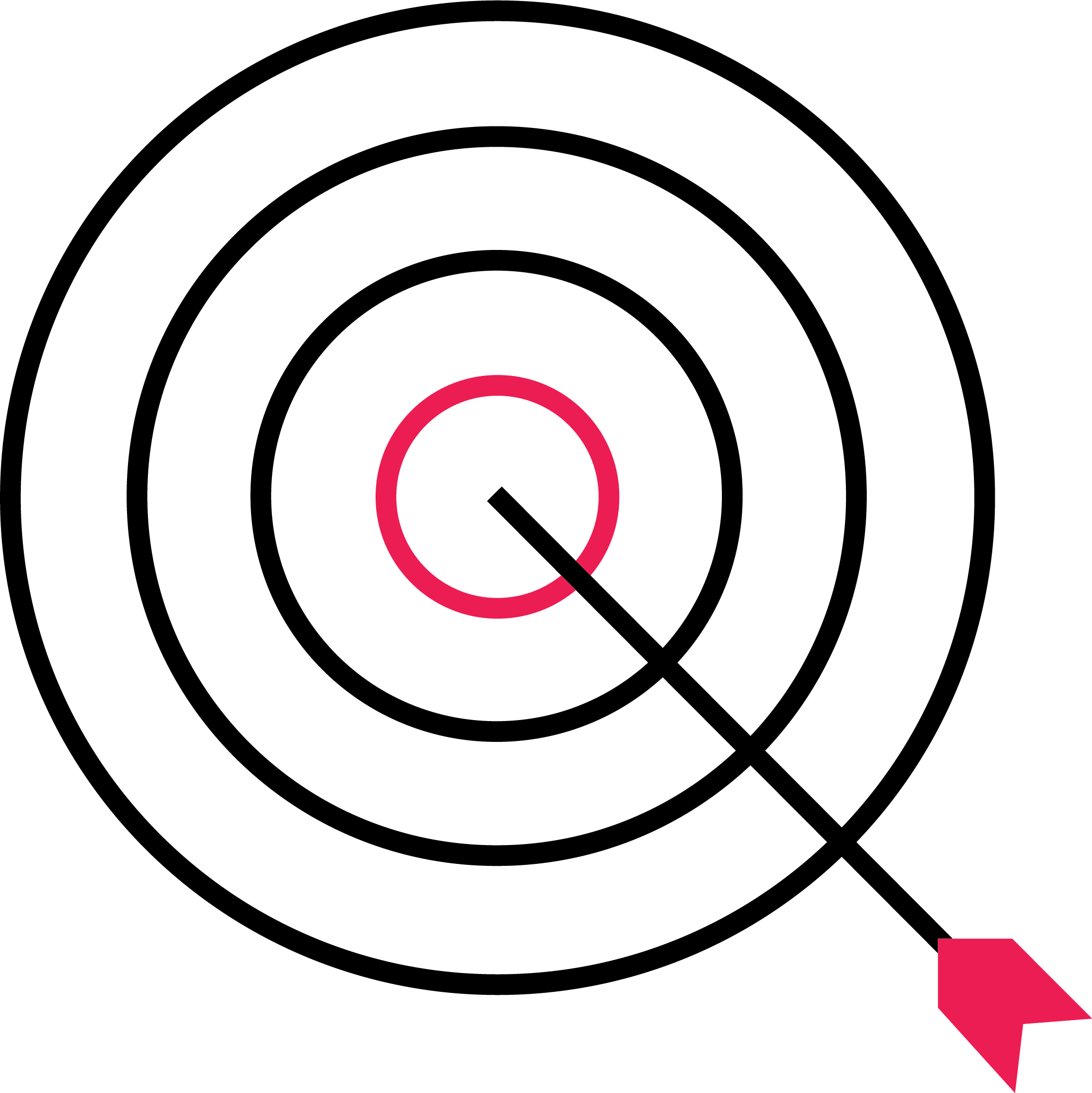 SAFe roles, practices, and artifacts come from proven patterns for realizing Agile and Lean principles. There is nothing sacred about the practices themselves. They are practices to help you begin with realizing business agility throughout the enterprise. They are not rules. If you want to adjust, you simply need data to inform your decisions.
Improvement backlog items need to be written just like a feature with a benefit hypothesis. We need to know what useful performance and outcome data we can collect to determine if the improvement brought real benefit. Otherwise, when adapting and evolving practices, we are at risk of changing the practice because we don't want to make the necessary changes to realize business agility. How many times have we heard teams complain that they can't get anything done in a short timebox and ask if we can lengthen the timebox?
It comes back to continuous learning
This is why I am excited to see the continuous learning culture competency added to the foundation for business agility. Without developing both the Lean-Agile leadership and continuous learning culture, it is unlikely an organization can derive the benefits of business agility, regardless of how many practices they can precisely execute.
Dive deeper into all the changes in SAFe 6.0.