The Atlassian Cloud ecosystem offers significant advantages for growing businesses of all sizes. Whether you're using server or data center Atlassian products, or using Rally, VersionOne, or Monday.com, you should consider Atlassian Cloud.
Reasons to Consider Atlassian Cloud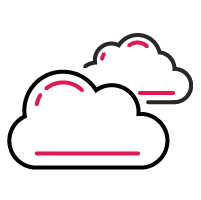 The Atlassian solutions like Jira, Confluence, and Trello have become the gold standard for managing Agile work. They were first in software development, and now, increasingly, in other industries, and for good reason.
These applications provide a robust, dependable foundation for:
Work tracking
Project management
Documentation and governance
Customer service and help desk functionality
…and more
Additionally, the significant number of available add-ons means the base systems are customizable to accommodate any workflows or unique requirements.
Advantages of the Cloud
For those businesses already using an in-house version of Jira or Confluence, the Cloud offers distinct advantages as well:
The latest security and feature updates – The cloud instance is always running the newest version of each application, complete with regular security and feature updates, without requiring manually installed updates. Some cloud tiers allow you to bundle updates so you have the option to plan when to release them to your end-users.
Optimal performance – Atlassian manages the cloud instance, so you don't have to. Their focus is on scalability, performance, and uptime, so you can rely on your applications always being available. Additionally, you always have access to the users, plan benefits, and storage availability you need at any given time.
Easy collaboration and support for remote work – Applications run from the cloud, so you can access anywhere with an internet connection without sacrificing security or performance. With Data Residency, organizations have more control over their data by ensuring their user-generated content is stored within the US, EU, or Australia. Companies who work in regulated industries like finance, government, or healthcare may need data residency to operate in a cloud environment.
A lower total cost of ownership – Factoring in reduced hosting and administration costs, that your organization no longer needs to handle, the total cost of ownership is much lower in the cloud.
When you are ready to migrate to Atlassian Cloud, consider your approach and what data you should move.
Challenges Growing Companies Face Migrating to the Cloud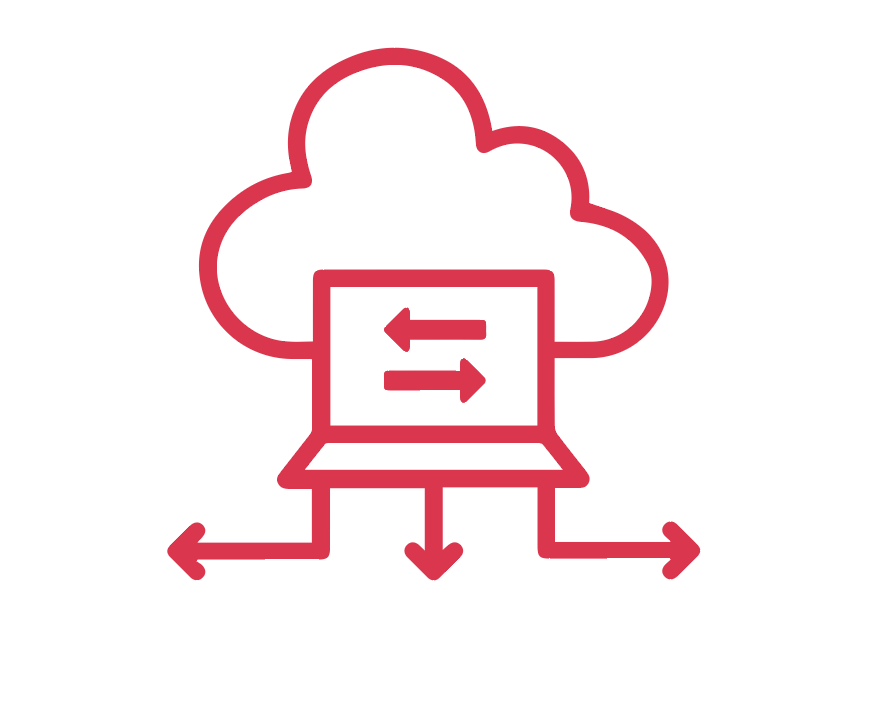 Cprime migration experts have performed hundreds of successful migrations. Many began after the client had begun the process on their own or had already had an unsuccessful migration.
It's understandable because it's doubtful any organization has a cloud migration expert on staff. And some sources downplay the complexity of the process by claiming all you need is an automated migration solution.
This is rarely, if ever, the case. Here are the top three reasons to consider hiring a migration expert to help:
You can't afford downtime – For smaller companies, even a day lost to inactivity while you struggle with migration challenges can be costly, as can accidental data loss.
You don't have the personnel – In smaller organizations, each individual wears many hats. "Migration Specialist" is unlikely to be one of them.
It's more complicated than it looks – While the steps in the process seem simple enough, execution can become very complicated without proper planning and preparation.
A Cloud Migration Impact Analysis can help confirm whether the Cloud is the right option for your unique business needs. Learn why we strongly recommend a Cloud Migration Impact Analysis.
Preparation is Critical for a Successful Migration to the Cloud
To make a migration to the cloud successful, take the following steps in line with your organization's unique needs. Doing so will ensure the move goes smoothly and teams can immediately begin working productively in the new environment.
Data preparation – Decide which portions of the existing data must be moved and which can be archived. Consolidate any duplicated data and streamline any workflows and configurations as much as possible to ensure no data is lost in the transition.
User management – Account for all users who will need access to the cloud instance and remove all others. Consolidate duplicated users and assess permissions to ensure proper roles and security functions remain after the move.
Optimization – Determine if you need and want to optimize the configuration before your migration to ensure you are moving the right data and functionality over. Doing so can simplify the migration process.
Add-ons assessment – Review all existing add-ons and customizations to determine what functionality must be carried over to the cloud and how to replicate it within the constraints of the cloud environment. Prepare the setup for data transfer and configuring of the cloud add-ons needed to do so.
Training and enablement – Train administrators and users who will be working in the new cloud environment so they can hit the ground running after the migration.
Migration testing – Before the actual migration, run test migrations to confirm the configuration settings are accurate and that everything functions as it should in the new environment.
The Atlassian Cloud offers excellent advantages for small and medium-sized organizations looking to scale their business. But, moving to the cloud is not as simple as it may seem. Cprime can help.
Talk to a cloud migration expert today.
Talk to a cloud migration expert today.
Do it Now