Rally to Jira Migration Series Part 2
Many organizations are choosing to migrate from Rally software to Atlassian's tech stack. BUT HOW? Getting started can be overwhelming. This is an important migration with potential for real data loss.
In part 1 of this blog series, we compared Rally vs Jira/Jira Align, outlining their capabilities both alike and different. In this blog, we will help get you started on the right path for your migration. We've highlighted the top considerations to think about as you migrate from Rally to Atlassian Jira or and/or Jira Align while exploring various ways to migrate your data safely and efficiently.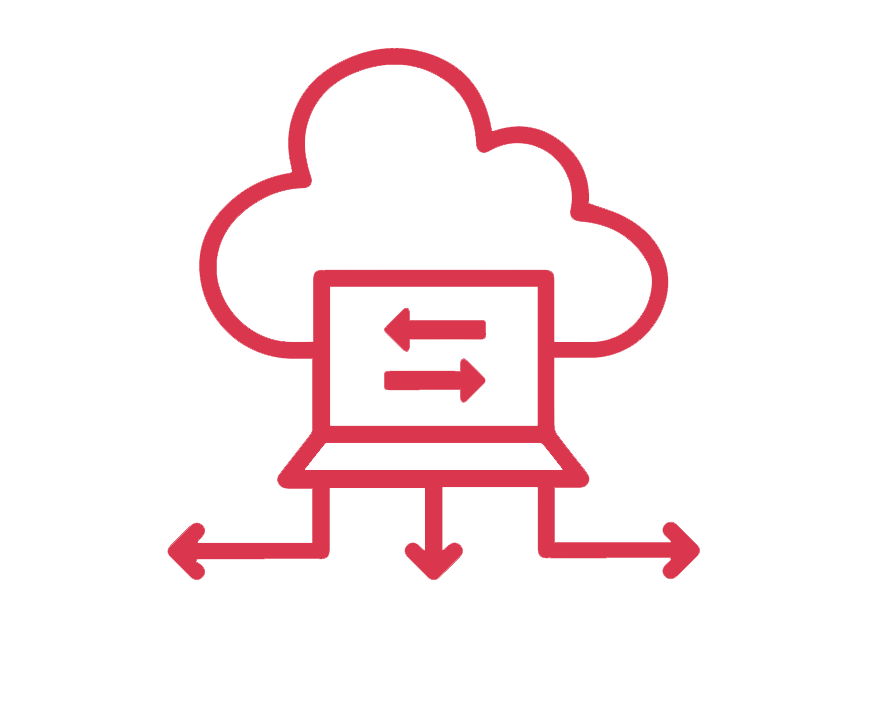 Attachments
One of the first factors users often forget to consider when choosing their migration method is how they are going to transfer attachments and several migration tools don't have this capability.
Ticket Linking
Ticket linking is when your stories link to your features, your features link to your themes, your tasks link to your defects, etc. This is a very important feature with critical information that you want to maintain as you migrate your data.
Text Formatting
Text formatting is often overlooked when migrating from Rally to Jira. Users want their migrated data to be neat and have the identical formatting as originally in Rally.
Jira Configurations
Before a migration, you have to create a structure, configurations, schemes, fields, workflows, and statuses. You need to think of this proactively because it is impossible to directly import data from one system into a completely different tool.
Custom Data Mappings
In Rally, you have a flat list of projects. When moving projects into Jira or Jira Align, you need to consider how you are going to map an eight level hierarchy of projects to a single project, multiple projects, or a combination of custom fields and components while considering how data will look from one application view versus the other.
User Mapping
If your organization uses different email addresses or naming conventions you will want to attribute all the data you have in Rally to a new account in Jira and Jira Align so no data is lost.
User Enablement and Training
Employees need to be trained. Period. They need to be enabled quickly and effectively in order to start working and producing value through your new tool immediately.
Data Archive
We recommend only to move data that's absolutely needed to reduce clutter, optimize the system, and become more streamlined. However, there is some data that you should not leave behind for data compliance or lookup purposes. So, when you are starting to purge through your data, you need to be diligent that you are keeping the important data for the migration.
Migrations from Rally to Jira can be difficult to perform and costly if data is migrated incorrectly. We provide a solution specially tailored for Rally to Jira migrations. Our cost effective migration approach supports basic migrations all the way to fully custom enterprise migrations. We have three solutions that best fit most migration needs and additional a-la-carte services that ensure you migrate over exactly what you want, how you want it, and with a Cprime guarantee. Migrate with the peace of mind that data fidelity, cost-effectiveness, and security are key tenets to our proven solutions.
Check out the next blog in this series where we outline two approaches on how you can migrate your data efficiently from Rally to Jira.