If you've been in the marketing industry for a while now, you've doubtless heard about Agile marketing. Maybe you're leading a marketing team and you're wondering if going agile is right for you. Or, perhaps leadership in your organization put an Agile transformation in motion and they are asking your team to participate. Or, perhaps you've heard great Agile marketing success stories from colleagues in the industry.
Regardless of what prompted your interest, we have plenty of great information about Agile marketing to share with you. The focus of this article is how you can prepare for an Agile transformation within your marketing team. It will also touch on how you can collaborate with other teams in your organization with agility.
Before we begin, we need to lay some groundwork.
What is Agile?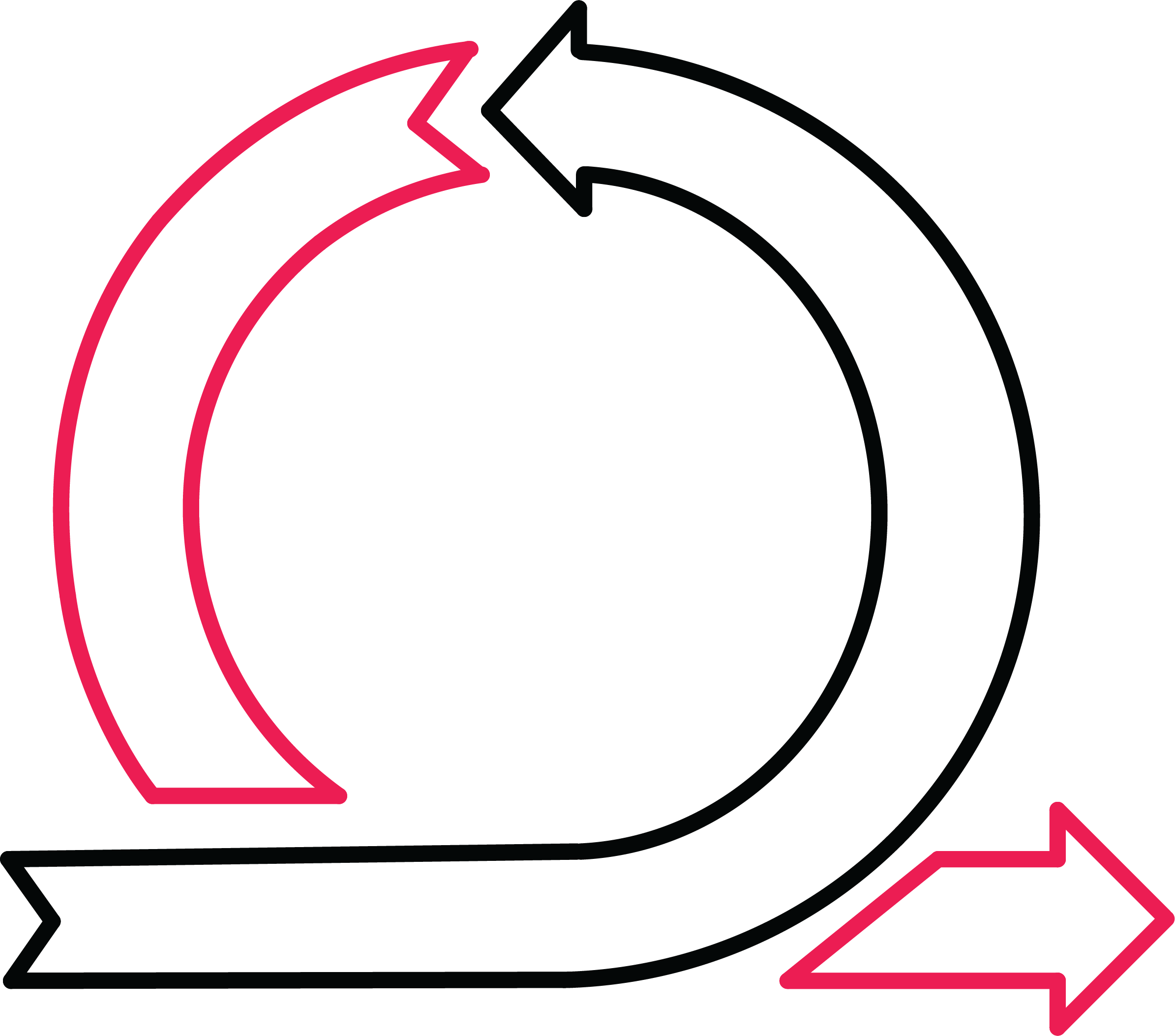 Agile started over twenty years ago as a group of software development methodologies based on iterative development, where requirements and solutions evolve as self-organizing cross-functional teams collaborate. Agile processes promote a disciplined project management process that encourages:
Frequent inspection and adaptation
A leadership philosophy that encourages teamwork, self-organization, and accountability
A set of engineering best practices intended to allow for rapid delivery of high-quality software
And a business approach that aligns development with customer needs and company goals.
The ultimate value in Agile development is that it facilitates faster delivery of value to the customer along with greater quality and predictability, and the ability to respond to change quickly and efficiently. Scrum and Kanban are two of the most widely used Agile methodologies.
To learn more about Agile, Scrum, and Kanban, read our thorough FAQ on the subject.
What is Agile marketing?
Just as Agile software development relies on the Agile Manifesto for its core tenets, Agile marketing has its own Manifesto. The two share nearly all the same principles and values. As a result, we can define Agile marketing as a group of marketing methodologies based on iterative creation, launching, and monitoring of marketing activities. And self-organizing cross-functional teams focused on quality, collaboration, and above all, delivering value to both internal and external customers do the work. Agile marketing teams often leverage Scrum and Kanban as they are in software development teams.
To dig deeper into the core principles of Agile marketing, read our three-part blog series.
Why consider agile marketing for your team?
As described above, the key benefits of Agile marketing include:
Faster delivery of value to the customer
Higher quality
Greater predictability
The ability to respond quickly to change in response to market conditions, internal strategic shifts, and the continual monitoring of campaign success.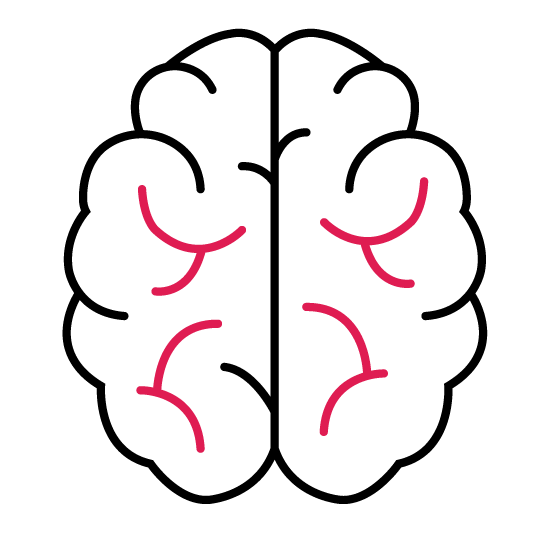 If you're struggling to keep up with the pace of change, you've probably seen marketing campaigns fail because they're just too slow getting to the market. Likewise, you've probably also seen large-scale marketing plans that don't offer the ROI you'd hoped for. If your team would benefit from greater collaboration — both internally and with outside teams — and the freedom to adjust your strategy when you see it's not working, Agile marketing is for you.
In terms of how and when you should make the transition from your current processes to a more agile way of working, it depends a lot on whether your team alone is seeking agility or if you're working toward that goal along with the rest of your organization.
How and when to go agile if it's just your team
If going Agile sounds like something that would benefit your marketing team, here are some first steps to consider:
Embrace the journey
All of the benefits described above can be yours once you've fully embraced agility. If done correctly, you can see immediate dramatic improvements, even as you learn and grow. However, at first, your team may actually be less productive than you're used to. This is because they're still learning and adjusting to an entirely new way of approaching their work. So, it's important to embrace the journey you're undertaking rather than just looking at the results.
Agility is a mindset more than it is a set of processes. With the right expectations and a firm commitment to long-term change, you'll get through the learning period and see amazing results.
Secure executive sponsorship
Depending on the size of your organization and the leadership hierarchy, this may not need to go as high as the C-suite. But, at the very least, your department head should be fully behind your decision to pursue agility. Without sponsorship and support at a high enough level, you'll likely face too much pressure to produce results "the way it's always been done." This will make it difficult to make the transition.
Ensure access to data and ways to track success
Hopefully, you're already collecting and monitoring data around your marketing and advertising campaigns. However, as you begin working using Agile processes, it becomes even more important to continue pursuing strategies that work and change strategies that don't. Working with agility embraces change daily, weekly, and monthly rather than a traditional annual plan. Gathering results in this iterative fashion also offers valuable information your executive sponsor can use to garner more support for your initiative.
Start small — identify a single team
Although you may be tempted to attack a complete transformation for the entire marketing department, there's a lot of value in starting small. Choose one team to serve as a pilot and give them the support they need to succeed. This won't affect other marketing functions as one team undergoes the trial-and-error learning curve that's inevitable with any process change. Then, when you're ready to scale beyond one team, you can do so with greater confidence and fewer unexpected issues.
Get help
If other teams in your company have already undergone an Agile transformation, reach out to them and take advantage of their expertise. Outside consultation from Agile experts can also be beneficial. They can provide formal training and embedded coaching to help ensure your teams hit the ground running as you make the move to Agile.
Use tools to simplify the process
Several software tools exist specifically to support Agile processes and help make both day-to-day work and longer-term strategizing easier. One example is Jira software from Atlassian, which is one of the most popular work management tools in the world. Likewise, Wrike is a powerful tool for marketing teams following an Agile methodology. As you'd expect, Jira and Wrike work together seamlessly.
With the right tools, you can automate much of the busy work like record-keeping and reporting so you can focus more time and effort on delivering value to your customers.
How and when to use Agile as part of a larger transformation
If you're going Agile as part of a larger transformation, all of the above tips still apply. But, you may find that executing them works differently.
Your motivations and journey may be different
You may need to make a more concerted effort to coach your teams to recognize and embrace the value of Agile processes if they feel they're being forced to change because everyone else is.
Executive sponsorship should be easier to come by
If there's a larger transformation going on, there's likely support at the highest levels, so that's good news. Take full advantage of the opportunities this affords your team.
Access to data is still vital
You will still need to gather and use the same data, regardless. Be sure to work with other departments to gather additional data if possible, and share what you have. Sales is the first (and most important) logical partner for collaboration in this regard.
You'll still want to start small
Even with other departments transitioning around you, it makes sense to start small so you can reap the benefits of a pilot program. Of course, with other departments transforming at the same time, you may need to adjust based on their timelines.
Consultation, training, and coaching are just as valuable
In fact, outside help may be even more important if you find it challenging to effectively collaborate with other departments during the transition period.
Tools become even more important if you can share data with other departments
For example, if your IT and software development team are going Agile and they're using Jira, it makes a lot of sense to also be using Jira so work can pass back and forth seamlessly.
Silos will be removed
It may make sense for others outside your department to join your agile team or for you to join another agile team especially if the value you provide is tightly aligned with that other part of the organization.
Ready to Get Started With Agile Marketing?
Learn More