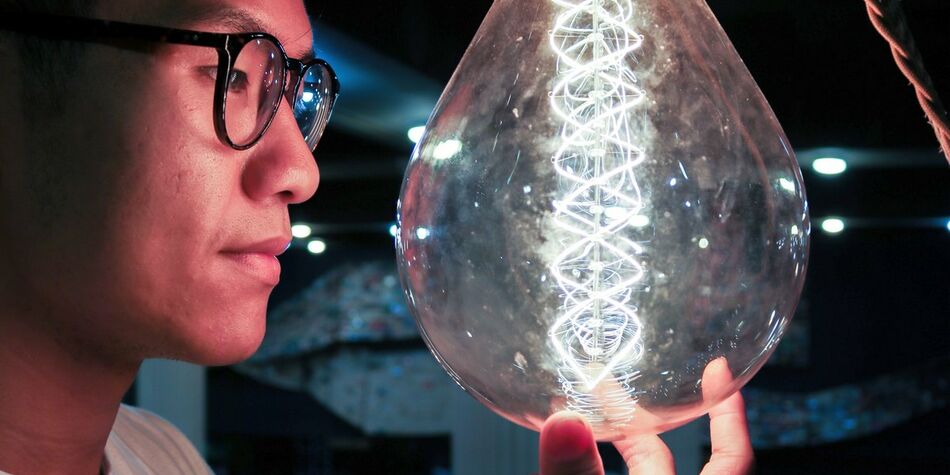 How do Workato integrations change everyday business tasks? A typical morning for a business person may include using various apps such as calendaring, chatting, task managers and task trackers of all sorts. Handling all the data scattered across numerous apps is no simple matter, and Workato platform integrations can dramatically simplify workflow and allow convenient handling of the data.
Statistics indicate that in 2021 organizations worldwide were using an average of 110 software as a service (SaaS) applications. The most popular categories of such business apps are project management, file sharing, video conferencing, electronic signatures, messaging, wireframing, whiteboarding, notetaking and employee engagement. However, there is a trend of underutilization of apps due to a lack of system integration. Apps are here, there and everywhere, but you have to make efforts to put all the data in one place.
Workato Connectors: What are they and how do they work?
Workato is a service that makes connections between your company and the apps you use in your business workflow (for example, Slack, Jira, Salesforce, Microsoft Team, etc.). With the help of Workato integrations, data can be integrated from one service to another, enabling the creation of sophisticated integrations across a company's app ecosystem and automated business workflows, without compromising security and governance.
From a technical point of view, Workato is an iPaaS (Infrastructure Platform as a Service) solution, a platform where you can build intuitive automation workflows to send data to and from SaaS applications. The platform combines different technologies, such as a next-gen iPaaS, API-led RPA, low code API management, and chatbots, with a simple and intuitive drag-and-drop user interface (UI). Using Workato integrations, you can easily connect any apps or systems you use in your company to build advanced automation solutions involving data, processes and user experience (UX) integrations across applications and teams.
How does Workato Integration Automation Work?
The goal of app integration is to make your apps communicate with each other so you can access and process all the data stored in your business' information systems simultaneously without the need for manual data entry or migration.
The Workato approach of integration is easy to use – you set a specific recipe of triggers, steps and actions that the tool will flow to get the task done between the integrated applications. A trigger is an initial factor or signal that kickstarts your workflow. It prompts a cascade of steps that execute tasks, conditions and requirements defined by the user. You can define a schedule to activate the trigger, or it can be activated by a specific event captured in one of your SaaS tools. Steps consist of individual actions which carry out specific operations and are the control flow statements defining business logic.
In other words, the recipe of an automated workflow integrates applications to finish tasks composed by you based on its core components: apps, trigger and actions:
Connect to Apps – On-premise or cloud-based apps record business events. For example, if we deal with Workato CRM integrations, it can be Salesforce.
Trigger – A business event that will start the integration to finish your action automatically.
Actions – A set of actions that you want to achieve per triggered event.
You have to define every step in the workflow to ensure it is functional before being placed into production. Or you can involve an IT partner that can tune or even develop a custom solution for you.
MORE ON TOPIC: Watch Webinar: Common Misconceptions of Tool Integrations
What do Workato integrations allow you to do?
Workato has an easy-to-use yet powerful UI that enables both developers in technology teams and non-developers in other business functions to make app integrations and automate their workflows for better cross-functional collaboration, faster access to all data and apps, and faster business transformation.
Notably, the platform is especially attractive with its simplicity for users:
No coding is required through an intuitive build experience
No DevOps required as it auto-scales, deploys instantly and is always on
Friction-free iterations since all updates are made without a gap in service
Provides ready-to-use automations
Ensures easy access to all your data and apps
When you need to build a more sophisticated workflow, you can turn to custom Workato integrations which allow developing app connectors adapted for your company's specific needs to make your data integration possible.
What apps can you integrate with Workato?
Virtually any business application can be automated using the Workato platform. According to the Business Blocks, the most integrated apps in Workato are the following:
Salesforce
Slack
Jira
Trello
ServiceNow
Zendesk
Google Suite
Microsoft Team
Easy projects
NetSuite
Shopify
Chargify
FedEx
PayPal
Snowflake
Codeship
Microsoft 365
Adobe
Zoom
Cprime Workato Integration Example
If you take a look at the Workato marketplace, you'll find hundreds of Workato connectors. All of them are marketed as out-of-the-box solutions, yet the devil is in the details – each of those connectors serves some particular purpose. For example, there is a Slack connector that is supposed to orchestrate approval workflows, automate ChatOps, connect sales and marketing teams' workflows and apps, etc. Besides, that doesn't mean that the connector can exist only in a singular number. There are always some peculiarities, finer points, and specific routines that can be polished with the help of a custom solution.
Here is one of many examples of custom Workato integrations made by our team:
The company provides a platform managing all TLS, SSH and code signing machine identities. By obtaining a certificate, you get access to exact data. After becoming their client, the company (with all the employees) can order, revoke a certificate or approve it. There was a need to develop a Slack-Workato integration that made DevOps' lives easier. Slack messenger was chosen because of its reputation as the most convenient tool for IT communication (various services integration is one of the benefits). With its help, you can leverage an automated secure certificate lifecycle process workflow without leaving Slack.
Earlier, when a certificate's critical event took place, the DevOps engineer received an email and had to react — without any pop-up notifications. Then, the specialist had to visit the platform, log in (again and again every time), go to the email service once more to get the confirmation code — and eventually get to the platform. Three Action buttons (approve, reject, postpone) and several slash commands from our Slack bot have simplified that process to a few clicks.
Bottom Line
Workato is a tool that provides your company with ways to achieve greater efficiency, improved employee and customer experiences, and competitive advantages. You can use it to focus on business processes, and we can help fine-tune this tool via custom development throughout your journey in automation. Contact us at learn@cprime.com to start improving the future of your business.
Learn how your organization can benefit from Enterprise Application Integration
Download White Paper