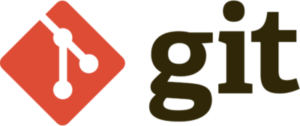 If you're thinking of making the move to Git, tutorial and migration assistance from Cprime is a good place to start. We don't just deliver GitHub training and consulting, we deliver them in concert with your most pressing business modernization initiatives.
The World of Work is Distributed
Utilizing a distributed version control system (DVCS) like Git has many advantages over centralized solutions such as SVN, CVS, Perforce, and Team Foundation (TFS).
Work your Way
With branching strategy flexibility and a multitude of integration and automation options, Git can reflect the way your team works or aspires to work, with no development collision.
Holistic Git Tutorials & Consulting Solutions
We don't just deliver all things Git. Our holistic approach to GitHub tutorials and migration delivers solutions in concert with your most challenging people, process and technology initiatives.
Git Training, Migrating and Deploying
We've helped organizations big and small migrate years worth of source code to GitHub, trained end users and managers on usage and best practices with our Git tutorials, and developed solutions around integrating with preferred CI/CD tools.
Get more value out of Git
Git shines when deployed within the larger context of modern SDLC tools. Integrating Git into your business workflows for visibility, traceability and CI/CD automation can accelerate your development pipeline.
Hosted Solutions
If security is a showstopper or enterprise-grade features are a must, we can help deploy Git behind your firewall or host/manage Git solutions such as Github Enterprise, GitLab, or Bitbucket on our Virtual Private Cloud.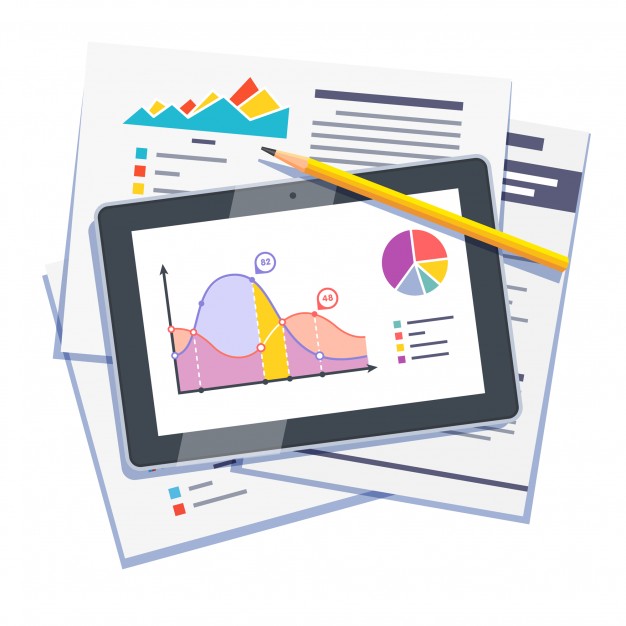 DevOps Metrics to Monitor Software Delivery
DevOps solutions for business agility and cloud computing are tying together increasingly complex tools, environments and solutions that can be challenging to manage and monitor. To check on the health of your processes you need to be constantly tuned into...
More Info
How to Optimize your DevOps Environment in the Cloud
Everyone knows about the "cloud", but what does it practically mean for teams managing applications like Jira, Bitbucket, Jenkins, Qtest,...
View resource
DevOps Enterprise eBook
DevOps enables companies to deliver IT products and services - internal or external - with higher quality and speed. It's...
View resource
Atlassian Based DevOps Command Center: Adding Opsgenie to the Powerful Mix!
Atlassian's acquisition of Opsgenie piqued organization's interest in integrating these technologies into a powerful DevOps solution. While these integrations are...
View resource
Let's Talk About Git