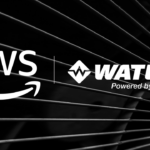 Watlow's Atlassian Suite on Cprime Managed Hosting (powered by AWS)

The Benefits
Flexibility to Meet Customer's Future Growth – With Cprime's Managed Hosting (powered by AWS), Watlow has infrastructure that can scale seamlessly as the business continues to grow.
Security Solution to Meet Customer's Requirements – With Cprime's Managed Hosting (powered by AWS), Watlow can take advantage of the Encryption at rest and in transit security services available on AWS.
IT Resource Allocation to Value-Added Activities – With Cprime's Managed Hosting (powered by AWS), Watlow can deploy IT resources to value-added activities rather than Infrastructure operations and maintenance.
The Challenge
Due to significant growth in Atlassian usage, Watlow's Atlassian Cloud-hosted instance ran up against space and storage limitations. In addition, Atlassian Cloud did not provide encrypted static storage which was required by Watlow's security requirements.
The Solution
Watlow migrated their Atlassian tool suite to Cprime's managed hosting service due to space/storage limitations imposed on Atlassian's cloud-based instances. The Cloud migration allowed a more desirable security solution of encrypted static storage (which was not supported by Atlassian at the time).
Appendix A: AWS Architecture Diagram for Atlassian Jira Server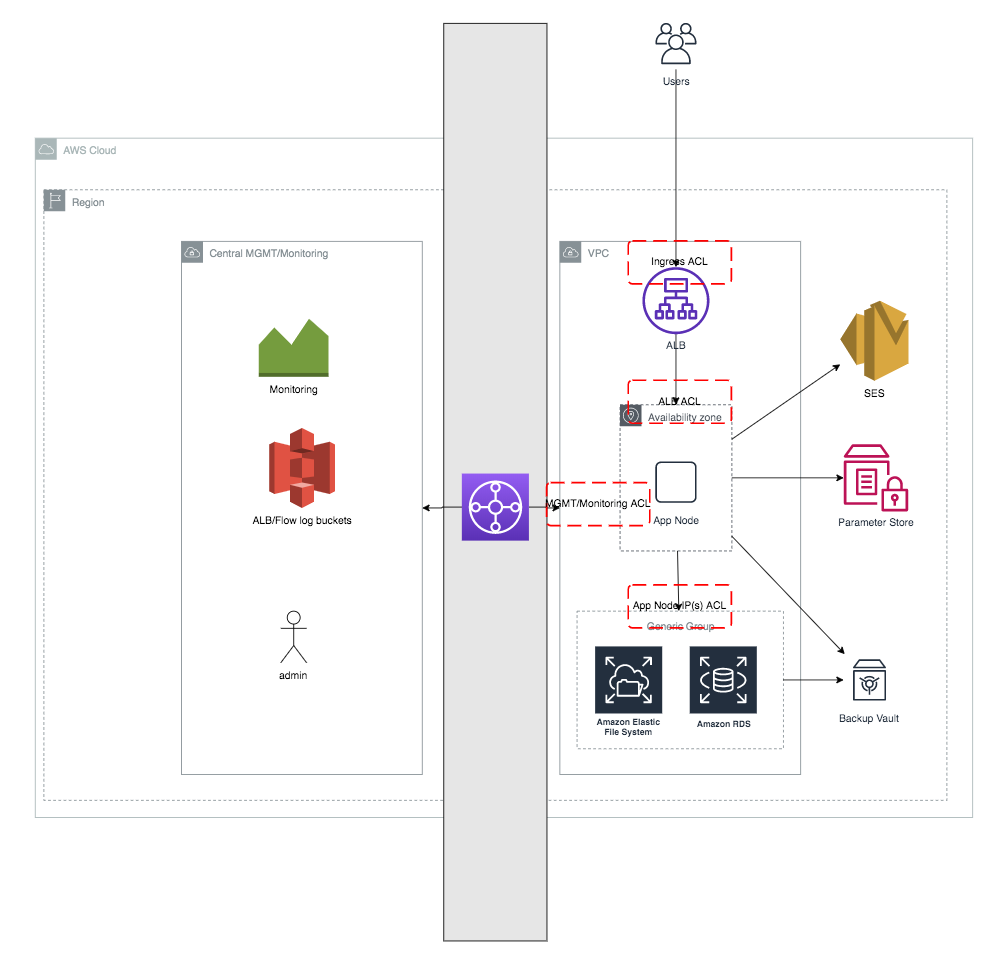 About Cprime and AWS
Cprime, an AWS Advanced Tier Partner, provides migration, managed services and strategic consulting to help you on your cloud adoption journey. Learn more about our services and our participation in AWS' ISV Workload Migration Program, Solution Provider Program and Well-Architected Partner Program by contacting: stedman.ng@cprime.com
Amazon Web Services (AWS) provides a broad offering of secure, cost-effective, and scalable cloud services designed to help you achieve greater operational efficiency and seamlessly scale your business.
About Watlow
Watlow designs and manufactures industrial heaters, temperature sensors, controllers, and supporting software as well as assemblies – all of the components of a thermal system. Since 1922, Watlow has served a variety of industries: semiconductor processing, environmental chambers, energy processes, diesel emissions, medical and foodservice equipment. Headquartered in St. Louis, MO, Watlow employs 2,000 employees in 9 manufacturing facilities and 3 technology centers in the United States, Mexico, Europe, and Asia.
Share This With A Colleague

Some of the images used were designed by freepik.com