Agile Management Software & Tools Optimization
cPrime helps our clients to best utilize their Agile management software from training to optimization and performance tuning. We work with our clients to optimize software and tools such as the Atlassian Suite (JIRA, GreenHopper, Confluence), VersionOne, Rally and more.
---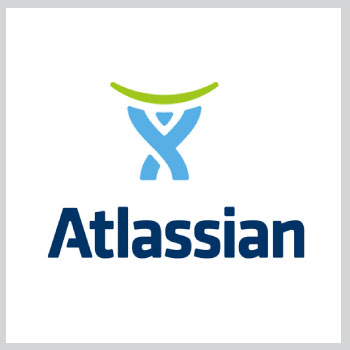 Atlassian Platinum Expert Partner
We provide interactive and practical training courses and coaching for Atlassian tool mastery, in order to help your Agile projects thrive. Our offerings include courses that utilize group discussion and hands on exercises to train students in how to use Atlassian tools, such as GreenHopper (JIRA).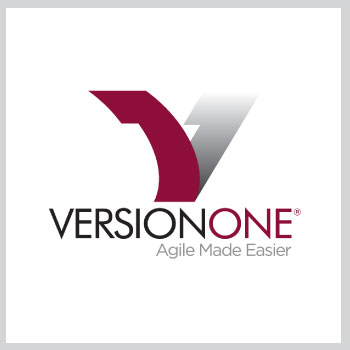 VersionOne Partner
We provide consulting for VersionOne tool mastery, in order to help your Agile projects thrive.VerisonOne products were built from the ground up to support the unique needs of agile teams.

Our Program:
Agile Software Tool Assessment – Evaluate, Demo & Select the Best Tool
Setup and Configuration – Let Us Do the Hard Work For You
Tool Implementation and Training – Enable Your Teams
Optimization & Roll out – Go-Live Support!
Software License Management – Standardize Renewals & POs

Your Success:
Select the Right Tool Aligned To Your Needs
Maximize Efficiency and Productivity Across Your Teams
Obtain Team Proficiency and Collaboration Across Co-located teams
Visualize Your Workflows
Gain Access to Roll Up Metrics Across Projects

Our Proof:
13% of Organizations View the Implementation of a Common Tool as the Most Important Part of Scaling Agile.
Organizations, on average, use 3-4 different tools across their projects and some use as many as 15! – Let us help you align these tools!