Bring us onsite to train your teams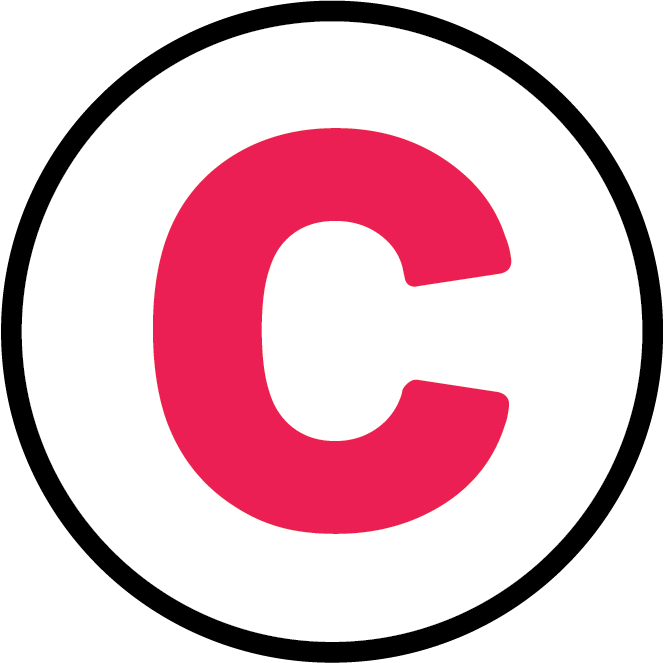 Scaling Agile
Scaling Agile Workshop
Custom Workshop on Scaling Agile Across the Enterprise
Scaling Agile Workshop Summary
Many companies say they have been doing Agile for many years, but we almost always find that they either have a few teams or departments doing Agile or they are just implementing a few processes of Scrum development. We find the entire enterprise has not fully aligned with the Agile methodology. Our coaches do believe hybrid methods of agile and waterfall in an enterprise, but there is a successful way to implement the hybrid model too. Adopting Agile as an enterprise is even more complicated than a few teams and usually takes a lot of help from an Agile expertise or coach.
In this workshop our coaches will go over the best practices of enterprise agile adoption. This includes how Portfolio, Program and Project management fits into Agile Management and how to scale the Agile practices across the enterprise. After this workshop, depending on the size of the organization, most organizations will need additional hands on agile coaching or even an embedded coach to become successful in your transformation. Coaches have to assess an organization and create a comprehensive roadmap for scaling Agile across the enterprise.
What You Will Learn in Our Scaling Agile Workshop:
How to coordinate all agile teams in cohesion
How to align all teams with management, executives and stakeholders
How to deal with distributed teams
How does an enterprise work in a hybrid agile methodology, using both waterfall and agile?
Where does governance fall in Scrum?
Where does portfolio, program and product management fall in Agile and Scrum?
Understand the Portfolio Vision of C-level Executives and Stakeholders and how that vision aligns down through Programs and Teams.
Duration
Objectives
The objective of this workshop is to have your organization understand how the agile methodology fits into portfolio, program and project management, how executives and managers role's change and how to scale agile across your organization successfully. Learn how to align your executive's Product vision with the Product roadmap and then to the many different working Agile teams. Also, understand how to do this with distributed teams, which is more common than not. This workshop gives best practices, but large organization usually need additional hands on coaching to scale agile successfully.
Audience
Scaling Agile in an enterprise takes the understanding and effort of every person in the organization. This includes: Scrum Team members (ScrumMasters, Product Owners, Team), Product Managers, Portfolio Managers, C- Level Executives, and Stakeholders.
Prerequisites
Although this workshop does not require an individual or team member to have taken any course or training in Agile methods, we recommend individuals already know the fundamentals of scrum project management. Our workshops typically come after our coaches assess your teams and organization to understand your unique roadblocks or limitations of Adopting agile. If your team is not up to speed on the basics, we recommend starting with our Enterprise Agile Development course.