Lean Agile Team Training
Agile training & consulting to transform your business
Give your teams the skills they need to be successful. Our comprehensive training library covers a wide range of topics. From our core foundational Lean Agile Mindset to Scrum, SAFe, Product Agility, role-based training and more.



for our full library of Corporate Training
One Provider for All Educational Needs
Our vast curriculum includes training courses and customizable workshops that cover introductory Agile topics, role-based Agile training, SAFe, Product Agility, DevOps topics, and more.
Results-Oriented Training
Your teams leave the training with the know-how to execute valuable work using modern methods. Whether you are launching individual Lean Agile Teams or scaling through the most common frameworks, Cprime offers the right training for your organization.
Role-Based Training
Set-up your Product Owners, Scrum Masters, Engineers, and others for success with a fresh understanding of their multi-faceted role on a Lean Agile Team. Cprime role-based training builds the skills to execute the right practices to maximize value.
Commitment to Professional Development
Your people appreciate achieving professional certifications and value their employers' commitment to their development. Allow them to showcase their achievements proudly.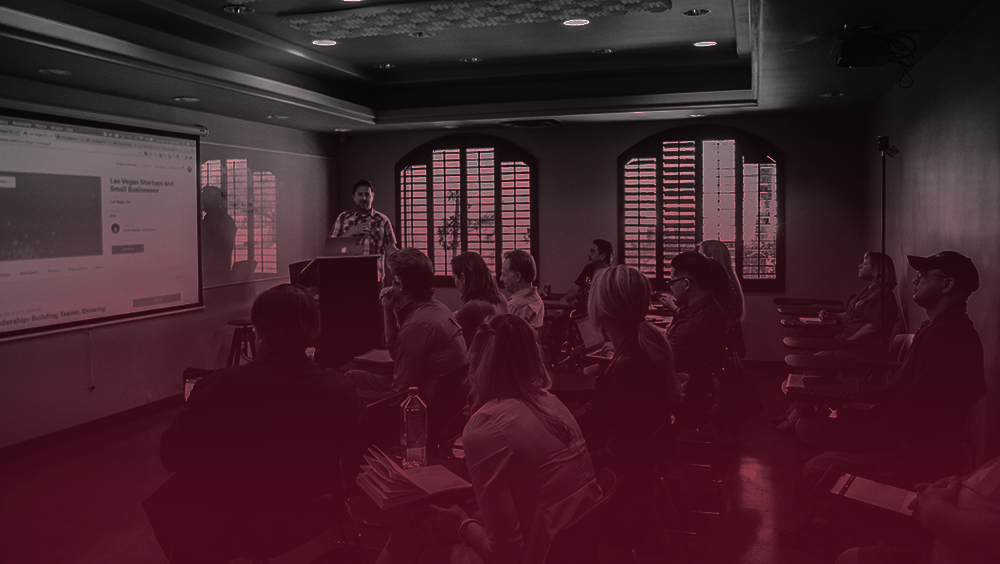 Our Approach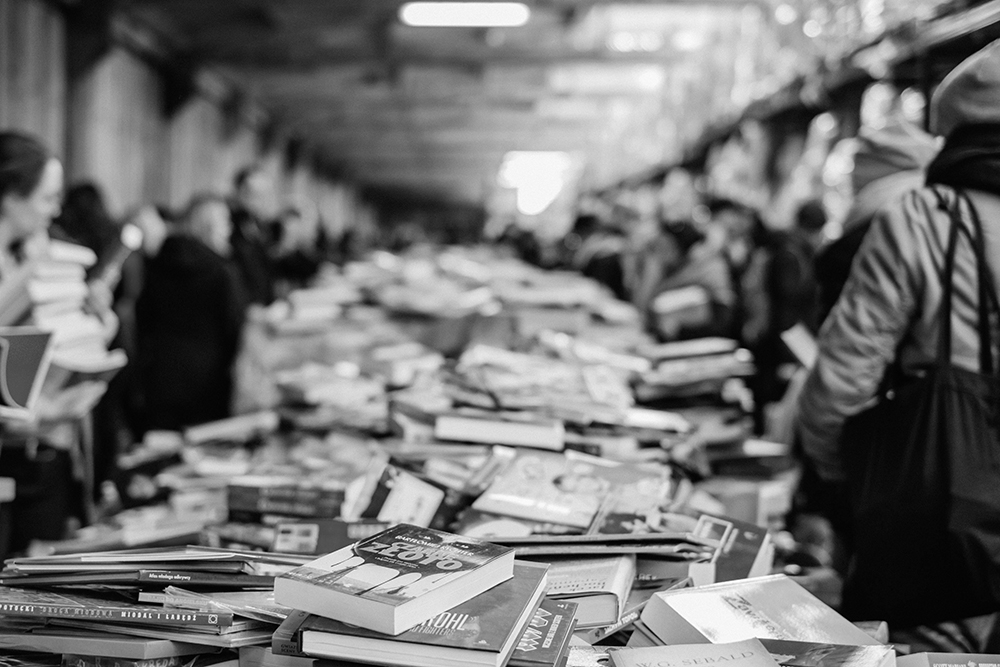 Lean Agile Mindset Training
A half day course to help attendees understand the change necessary to transition to Lean-Agile mindset. Designed to help attendee build on their understanding/enablement of agile principles.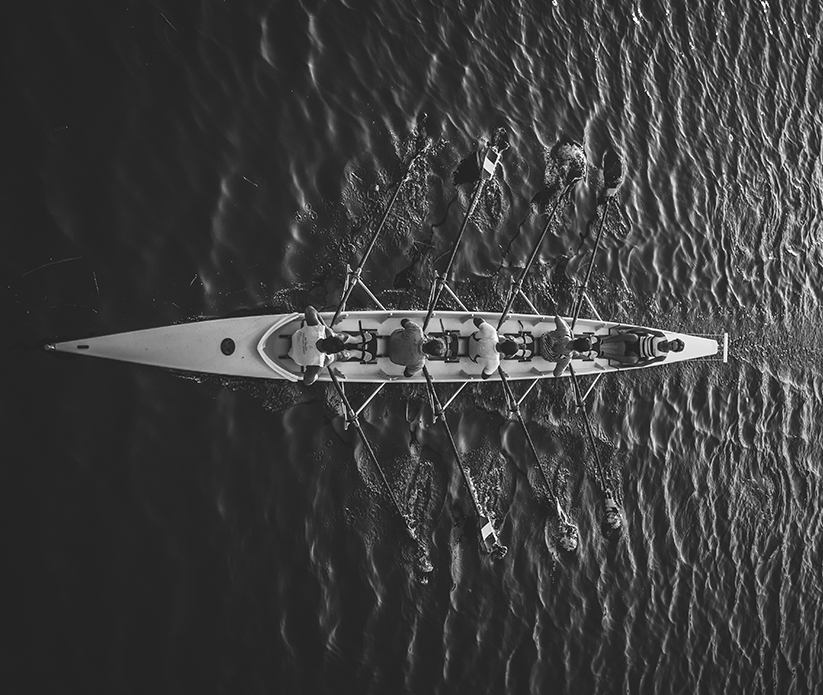 Lean Agile Team Training
Cprime has a wide variety of interactive Lean Agile Team training. Our core classes include Agile 101, Scrum 101, Kanban 101 and SAFe for Teams. These courses introduce the methods, techniques and skill set necessary to drive the delivery of value in your organization. Through active learning with hands on exercises, teams connect with the roles and activities associated with each chosen method.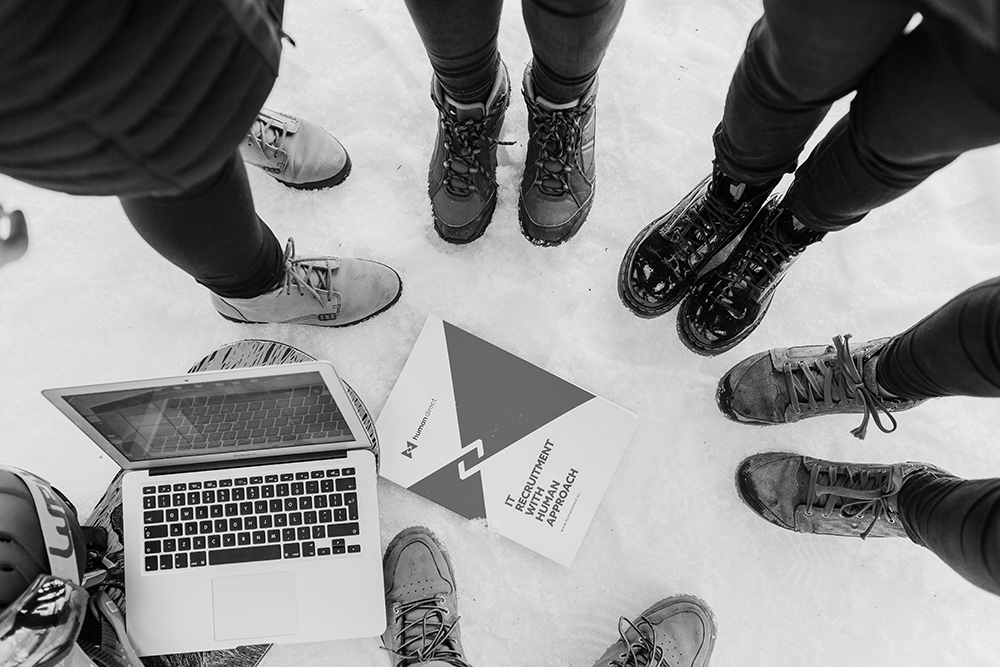 Lean Agile Role-based Training
Give your people the baseline knowledge to execute their roles. Enable Product Owners to properly represent valuable work, Scrum Masters the ability to facilitate and coach the team and Engineers to execute high quality systems. Certification classes include SAFe Product Owner, Agile Software Engineer and Scrum Master as well as Agile Alliance Scrum Master and Product Owner. Cprime also offers additional custom role-specific training.
As the largest provider of Agile Training in the USA, you can trust our expertise.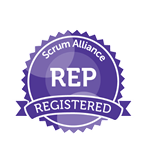 Scrum Alliance Registered Education Provider
Cprime has been a Scrum Alliance Registered Education Provider for over 10 years.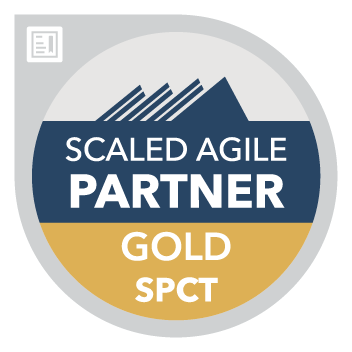 SAFe Gold SPCT Partner
Cprime has achieved the highest level of partnership with Scaled Agile and has a deep bench of SPCTs.
Agile Alliance Partner
Cprime has been an Agile Alliance partner for more than 10 years.