Lean Agile Team Training
Agile training & consulting to transform your business
Give your teams the skills they need to be successful. Our comprehensive training library covers a wide range of topics. From our core foundational Lean Agile Mindset to Scrum, SAFe, Product Agility, role-based training and more.


for our full library of Corporate Training

Custom and Consistent Learning
Eliminate uncertainty and ensure your team receives the same training and messaging by working directly with our Agile Experts to tailor your private training to your specific needs.
Flexibility
You decide when and where your training is delivered. Choose between half days, full days, mornings, nights, weekends, or even have your team attend remotely. Your needs are the priority.
Cost Savings
Private training is designed specifically for group training. Because private training typically happens at your location or live online, there is no facility, travel, or lodging costs incurred. That tied with our group training cost typically saves up to 40% against sending those students to individual classes.
Confidentiality
Private, onsite training allows sensitive and confidential information to be discussed freely since only your team is in attendance. NDAs for our instructors are routine, so the instructor is yours. Ask the tough questions you need to solve your specific issues.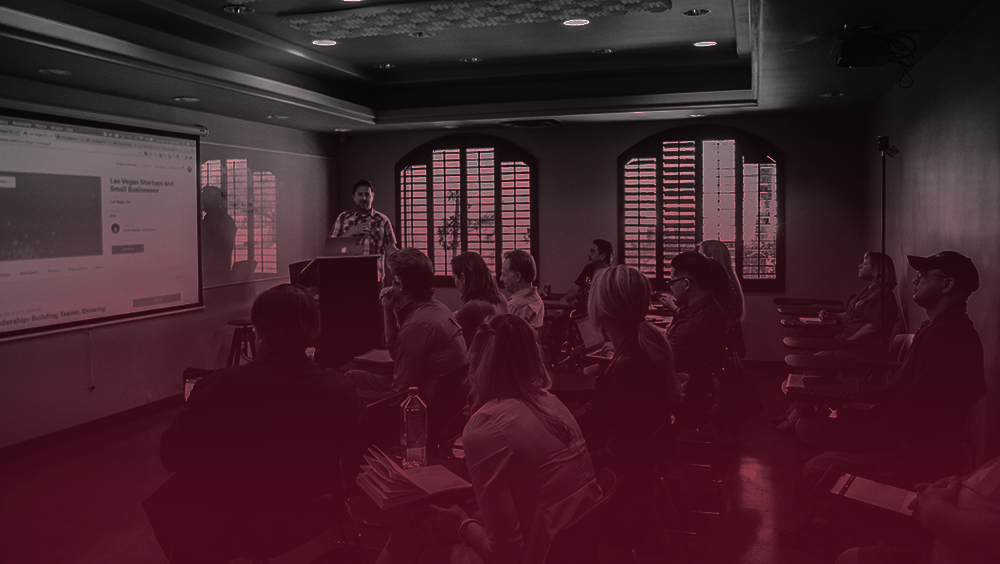 As the largest provider of Agile Training in the USA, you can trust our expertise.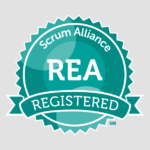 Scrum Alliance Registered Education Provider
Cprime has been a Scrum Alliance Registered Education Provider for over 10 years.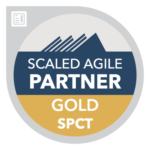 SAFe Gold SPCT Partner
Cprime has achieved the highest level of partnership with Scaled Agile and has a deep bench of SPCTs.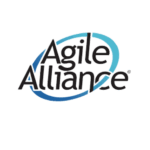 Agile Alliance Partner
Cprime has been an Agile Alliance partner for more than 10 years.
Get information on Team Training